Continuing the streamlined simplicity of the Afteroom collection, this sleek, simple and elegant chair is crafted in plywood, a material that exemplifies the innovative manufacturing advancements of the 20th century. Thin sheets of veneer are glued in layers with grains running in opposite directions to create a material that is both incredibly strong and exceedingly lightweight. The gently curved form is rendered in natural oak as well as dark stained oak or black ash which enhance the natural beauty of the grain and lend appealing warmth to the design. The soft silhouette makes it easily adapt to a range of spaces where its versatility, flexibility and strength make it the ideal choice as an everyday object of beauty and function. Prices vary according to the selected combination.
Afteroom Plywood, Dining Chair (Without Upholstery)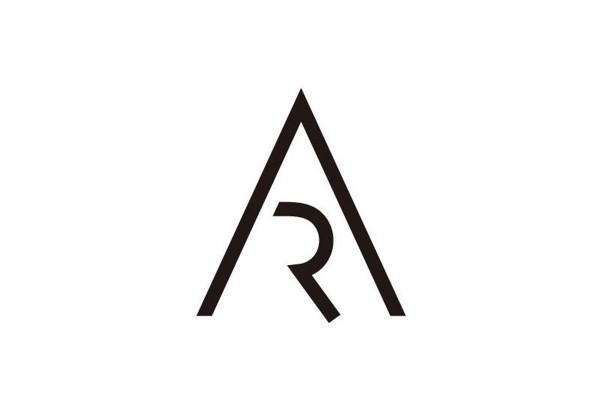 Afteroom
Afteroom is a Stockholm based design studio. Founded and directed by Hung-Ming Chen and Chen-Yen Wei, the mission is simply to create beautiful products that will add value over time – design to grow old with. The inspiration derives from an intriguing interest of forms, senses, proportions, materials, and cultures. The philosophy pivots around simplicity and honesty.