Atlas stowage units are available in a single or double application.
Height: 540mm
Depth 500 comes with width 300mm.
Depth 400 comes with width 400mm with 18mm top.

Each unit comes with one shelf included for single units, and two for double (1 each side). Additional shelves for the 540mm high is not avaliable.
Door options include single doors and double doors – each door option comes as a lockable door and is supplied with two sets of keys per lock.
The stowage top, carcase, base and handle offer a range of selectable finishes.

Castors are available on the 540mm unit. Castor colour is dependent on base finish
A cushion pad which can be applied to the top of the 540mm height stowage unit is available to order separately (UQMAP.)
If the user wants to use the storage on his right hand side, he has to order LH storage
If the user wants to use the storage on his left hand side, he has to order RH storage

Shelves:
Chalk White (X1) with body colour - White (91) and Metallic Silver (MS)
Black (BK) with body colour- Graphite (G1)
All castors to be attached on site.
Atlas Stowage LH / RH Door
UQMML01.544040CL91MS7QM91, UQMMR01.544040CLF05G1G1MR49
No product available in any showroom.
For inquiries, please contact us at +6692 015 8888 or LINE: @pergo.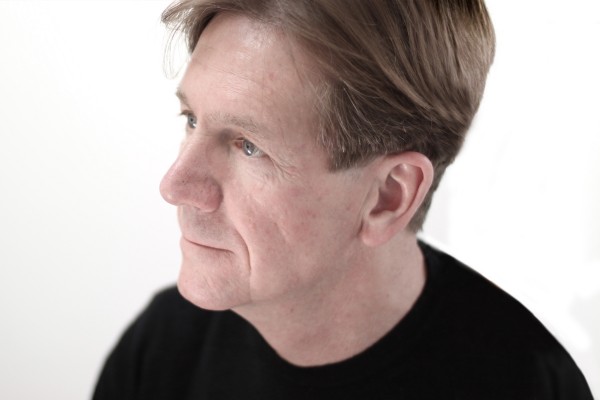 Tim Wallace
After completing a Master's Degree at the Royal College of Art, Tim Wallace spent more than a decade gaining experience working with companies in the UK, Europe, China and the US. In 1996 Wallace established Tim Wallace Design and since then he has developed a strong international client list and a range of products unprecedented in their success. His designs are produced throughout the world and include Abak Environments for Herman Miller, Chameleon, Crossover and Salus for UK manufacturer Senator International as well as products from companies in both India and China.