With soft pillowed arms, the Beau collection mixes mid-century style with a low, modern silhouette.

As Shown: 79-520 fabric, White Walnut
The size and features of this product can be customized according to your specifications. To learn more, please contact us.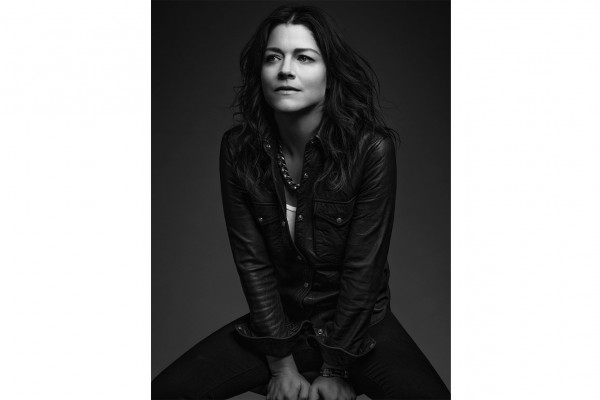 Kara Mann
Kara Mann is the founder and creative director of KARA MANN established in 2005 with offices in Chicago, New York, and Los Angeles. Over the past fifteen years, Mann has acquired the reputation of a cultural vanguard for pushing the boundaries of tradition. Her impactful, refined interiors draw inspiration from a myriad of creative fields including art, architecture and fashion. Mann is described by The Wall Street Journal as a "sparkplug in the world of design". She has also been profiled in multiple design books and top publications worldwide.