A real page turner.

Book storage is difficult in small spaces. With a small footprint, and discreet frame, Story Bookcase was designed to make the most of your space and show off books and other collectibles. "We simply want to create things people won't get rid of," says Story designer Chen-Yen. In creating the Story Bookcase (2017), they brought a new twist to vertical book storage. Story allows you to shift and rotate the shelves to suit your space's needs. Be creative with your story.

The Story Bookcase and the Story Planter are built on the same stem. If you purchase both a bookcase and a planter, you can mix and match shelves and bowls to create literary gardens and libraries that grow. Simple assembly required; ships in multiple boxes for easy handling.

Space-saving compact footprint saves valuable room.
Also great for holding towels or displaying collectibles.
Shelves can be rotated to the front or side.
7-pound weight limit per shelf.
Wall anchoring hardware and safety strap included.
Simple assembly required.
Dwr Story Bookcase
SBCSJS6100087341, SBCSJS7100131941
Show More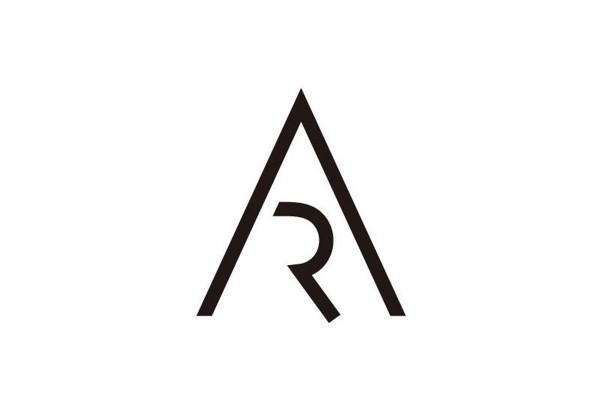 Afteroom
Afteroom is a Stockholm based design studio. Founded and directed by Hung-Ming Chen and Chen-Yen Wei, the mission is simply to create beautiful products that will add value over time – design to grow old with. The inspiration derives from an intriguing interest of forms, senses, proportions, materials, and cultures. The philosophy pivots around simplicity and honesty.