Godot is a comfortable and generous sofa Collection comprising 2- and 3-seater sofas as well as an armchair. The inner "spaces" of the sofa are designed in sizes allowing for a comfortable seating position without limiting the freedom of movement and the freedom to stretch your legs.

The exterior vertical and rectangular surfaces allow for easy and natural placement of couches along with and close to walls as well as positioned centrally in the room; and, likewise, the feasibility of placing the furniture side by side as well as back to back. This feature makes Godot very usable in private as in public spaces.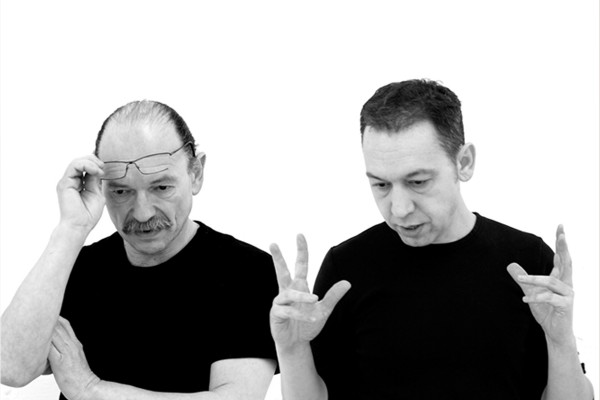 Iskos-Berlin
ISKOS — BERLIN Design is a partnership of Boris Berlin and Aleksej Iskos. The company works within the fields of industrial, furniture and graphic design. The firm was only established in late 2010, but Boris and Aleksej have been working together for a number of years. In 1987, Boris co-founded Komplot Design, where Aleksej was employed as an assistant for more than 11 years. This long and fruitful cooperation has allowed them to develop a shared philosophy of design. At ISKOS — BERLIN, they look to experiment with new technologies and materials, to explore their impact on everyday objects.