In-stock product(s) can be delivered within 1 week.
This product's size and feature can be customized using customer's preferred materials. Please contact us for more information.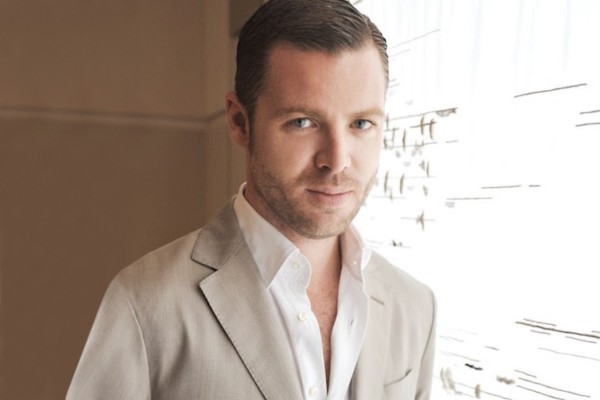 Jean-Louis Deniot
Jean-Louis Deniot attended the Ecole Camondo, one of the most prestigious schools in the business, but he rapidly felt that the program was too limiting and started to work at the age of 21, managing renovations and undertaking apartment restorations. The school provided him with solid credibility and his own work gave him the confidence. He opened his firm in 2000, and today is considered as The Future of the new generation of French High Decoration. He has worked on several residential and commercial projects and even designed the interior for a Falcon 2000 private plane.