Intersecting planes meet at a precise point with hints of brass creating visual harmony. The dynamic presence is enhanced by thoughtfully tapered legs that allow for this table to be visually light yet grouded.
Product Details
In Stock, For Order, Made-to-order
In-stock product(s) can be delivered within 1 week.
This product's size and feature can be customized using customer's preferred materials. Please contact us for more information.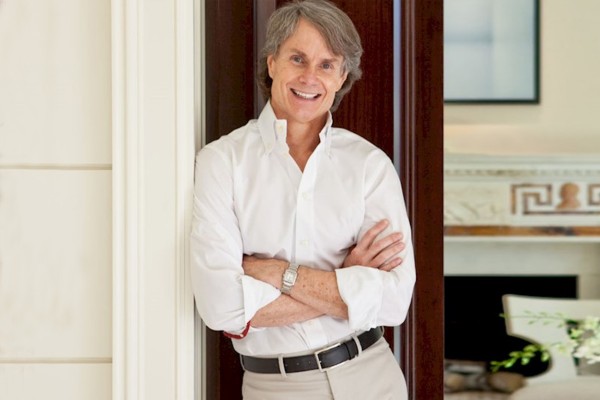 Thomas Pheasant
Thomas Pheasant is internationally recognized for his 30 years of creating interiors. His diverse accomplishments have been widely published in the most prestigious architectural and interior design magazines around the world. In 2005, he was honored by Architectural Digest US with the distinction "Dean of American Design". Based in Washington, D.C. he continues to work on residential and commercial projects throughout the United States, Europe and Asia.