Mouth-blown amber or smoke glass vase with solid base and transparent upper. Available in three sizes.

The idea behind Troll Vase started as a study of the properties of glass – examining how the intensity of colour changes depending on the thickness of the material. The result is a vase featuring a dynamic change of thickness throughout, from solid coloured base to thin transparent bubble-like top.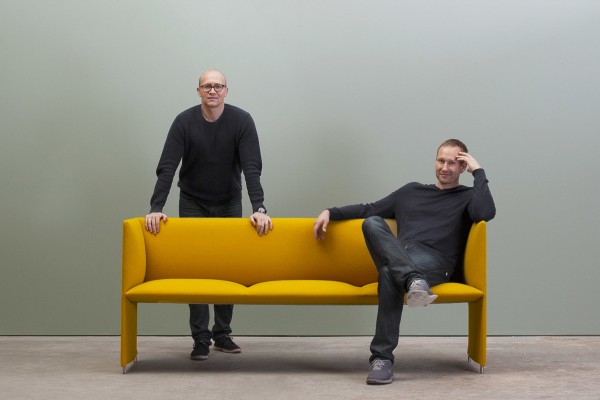 Anderssen & Voll
Anderssen & Voll (A&V) was established in the fall of 2009 by Torbjørn Anderssen and Espen Voll, who were previously founders and running partners of the design group Norway Says. Design at A&V means being receptive to cultural and market influences and applying this knowledge in forward-thinking ways to generate groundbreaking and desirable products for our clients. Anderssen & Voll have received several awards for their work; including Wallpaper Award, Red Dot Award, IF Award and Honorary Award for best Design in Norway.