Zet is a thoughtfully designed landing spot for the essential objects that defi ne a space. The intuitive, minimalist and modular shelving system has an airy feel and the ability to be confi gured to suit any room thanks to its customisable form in six colour options and which now comes with display shelves and pinboard backs in corresponding colours, allowing you to play around with combinations to create precisely the look you want.
Zet Storage System, 2 X 4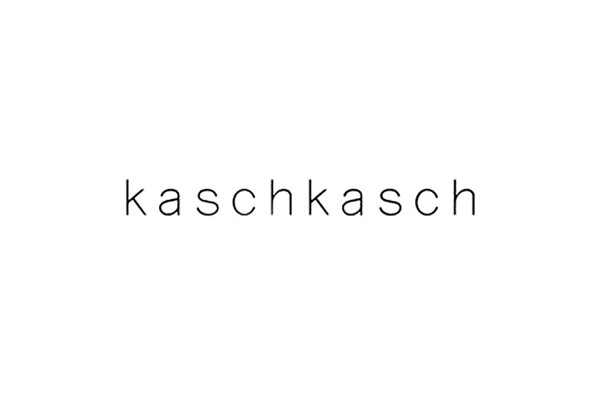 Studio Kaschkasch
Design studio kaschkasch was founded in 2011 by Florian Kallus and Sebastian Schneider. Works in furniture, lighting design and art direction for several national and international clients. Kaschkasch approaches design as a helpful and practical component of life. Basing themselves on this approach to design, kaschkasch wields a characteristic formal language that is inherently present in each design: it is a symbiosis of straightforwardness and beauty that toes the line between function and formal severity. the results are modest, challenging, intelligent and logical.