Celebrating 10 Years of R.W. Atlas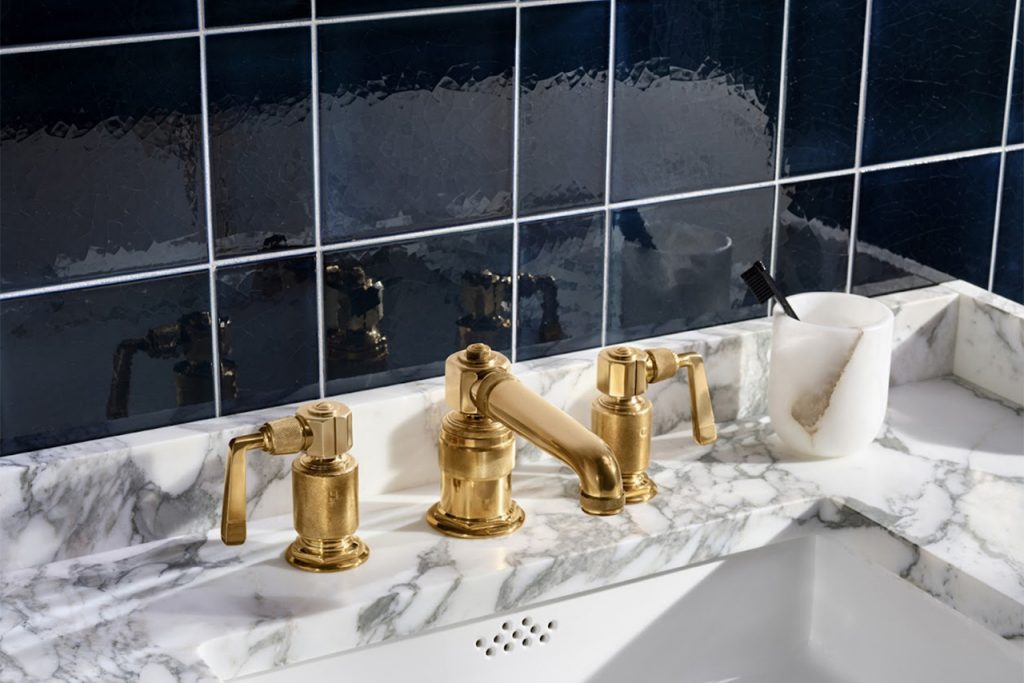 Celebrating 10 Years of R.W. Atlas
This year marks the 10th anniversary of R.W. Atlas, a bestselling collection by Waterworks. Initially designed as a challenge to conventional notions of scale and detail, this collection of fittings seeks to express the beauty of utility by exploring the tension between refinement and rebellion.
Peter Sallick, the CEO and Creative Director of Waterworks, identified Roman and Williams, a design team, as the perfect collaborators for such a collection. Together, they worked to produce an iconic body of work from imagination to reality.
Initial hand drawings explored the proportion, scale and details of different pieces. Then, each piece is solidly and personally built to ensure a quality of production without compromise. Finally, each detail is polished off to create a collection that has a profoundly hard working sense of scale, history and visual impact.
R.W. Atlas is a collection that is, above all else, built to last. In the past decade, the continued popularity of the collection is a testament to the lyrical power of American ingenuity combined with European craftsmanship. With powerful shapes, genuine materials and unique aesthetic details, the anniversary of this iconic collection is a landmark event of past strengths and future successes.
Explore the stunning collection at the Waterworks showroom in Bangkok at Sukhumvit 55. Call 02 059 7750 for more details.
---
More from blog