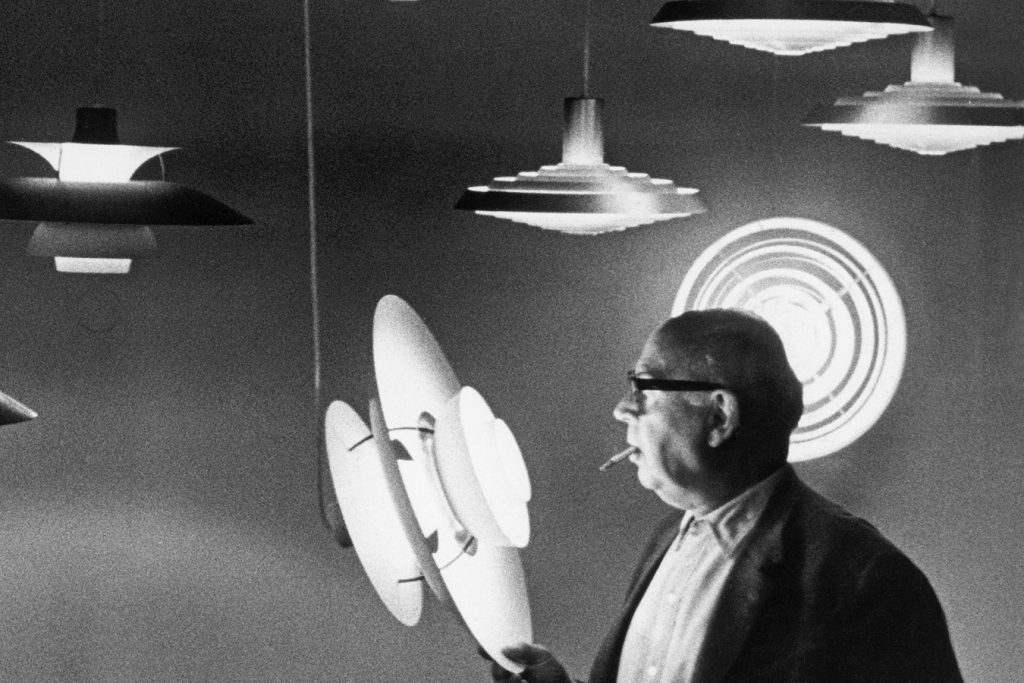 Designer Spotlight: Poul Henningsen
05 Jul, 2021
Poul Henningsen was many things: an artist, a journalist and an author. However, he was best known as the world's first lighting architect. His expertise and passion for functional lighting design led him to create the iconic PH Lamp series for Louis Poulsen that has shaped lighting in people's homes for over a century and counting.
Born in 1894 in Denmark, Henningsen started his career as an independent architect, but his interest in lighting design motivated him to start investigating the function of lights. Having grown up under the soft glow of petroleum lamps, Henningsen was driven to shape modern innovation—the electric light—to achieve a similar soft and diffused light distribution while leveraging its powerful source.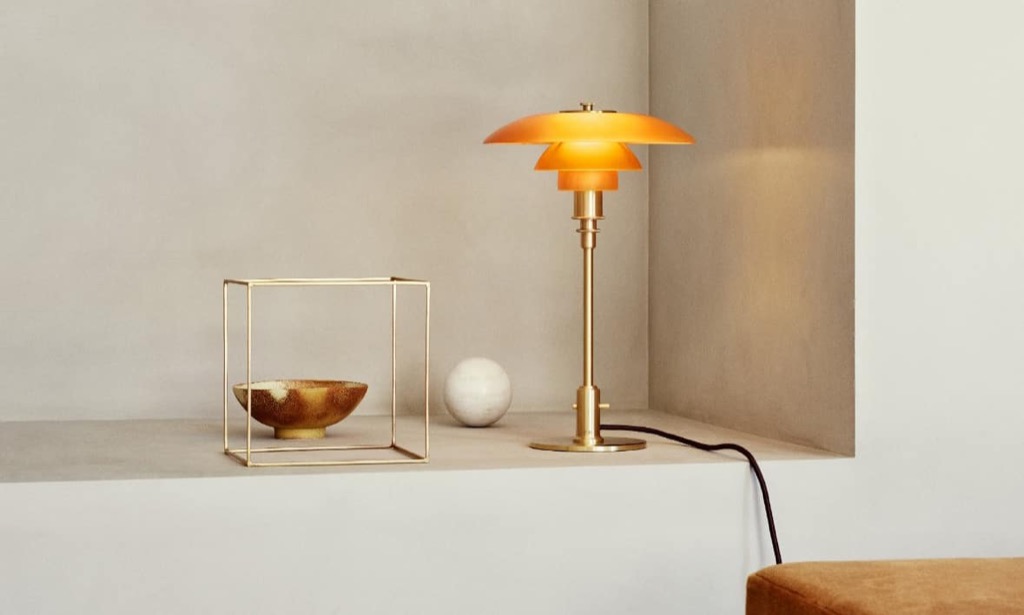 The PH collection for Louis Poulsen was designed with the most challenging and noble task yet: to make evenings restful and relaxing for its users. In 1924, "the multi-shade lamp," the first lighting fixture in the PH series, was born.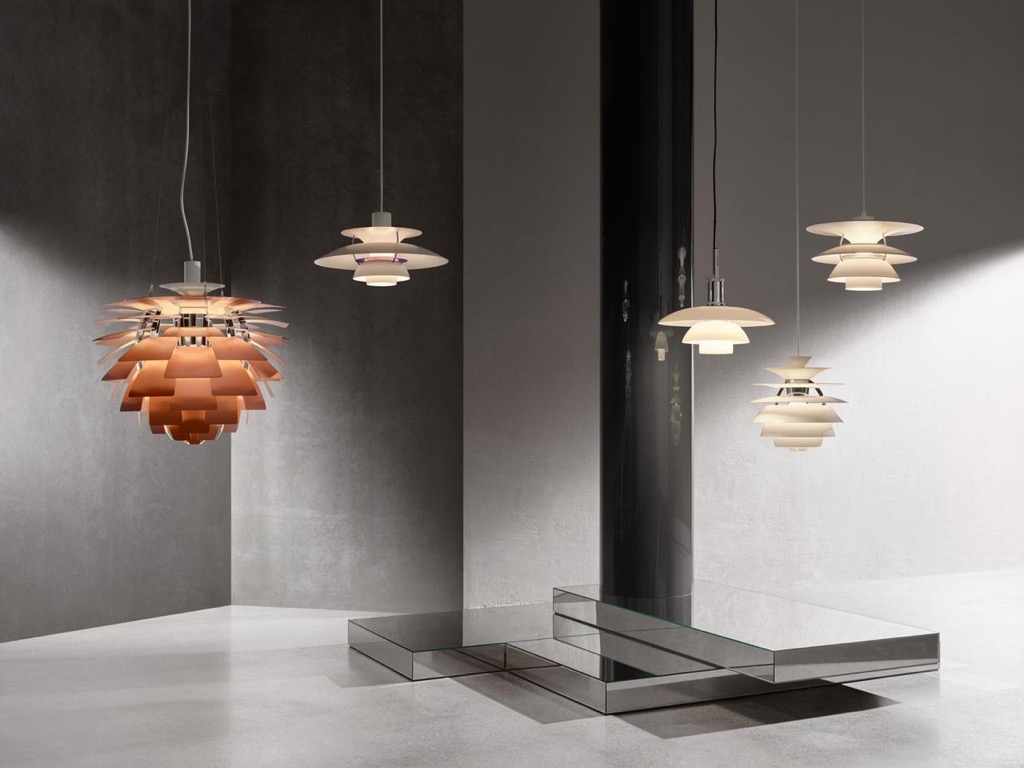 Based on Henningsen's scientific analysis of lighting composition—the size, shape, amount of glares and light distribution— he designed his multi-shade lamp so that the lightbulb is covered while the glares are shaped downward. This design allows the lamp to emit a soft and cozy illuminated visual that imitates the petroleum lamp in Henningsen's childhood home.
The award-winning lamp was put into production by Louis Poulsen, marking the beginning of Henningson's lifelong collaboration with the Danish lighting manufacturer. Henningsen's philosophy of producing quality lighting that serves a purpose continues to inspire the following works of Louis Poulsen's until today.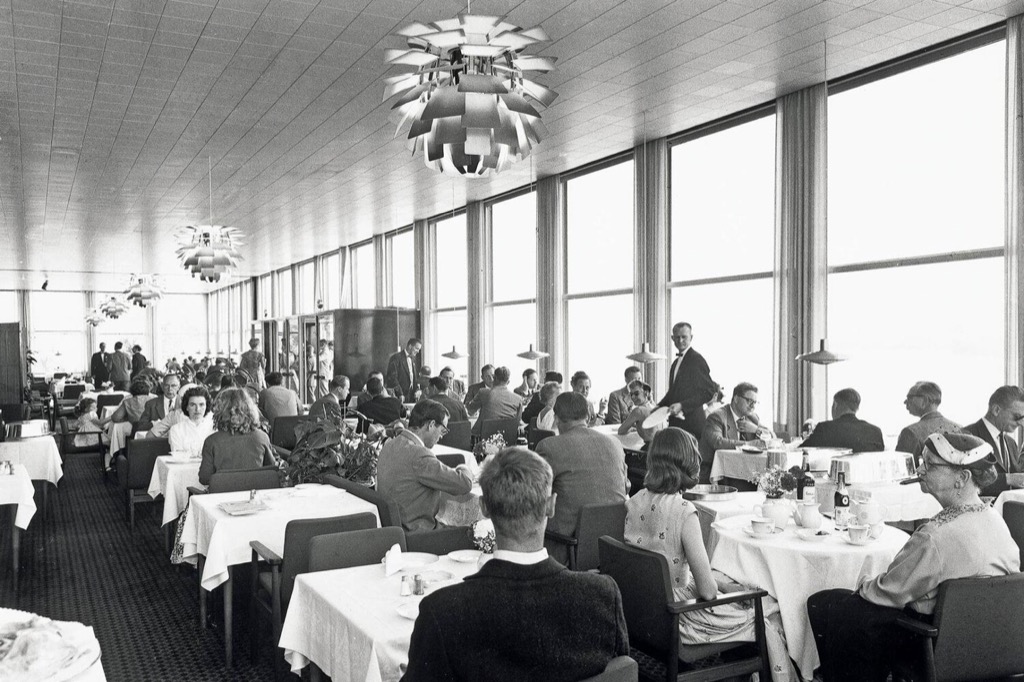 Explore Poul Henningsen's iconic PH Lamps at Chanintr Craft, Sukhumvit 55 Road (Thonglor).