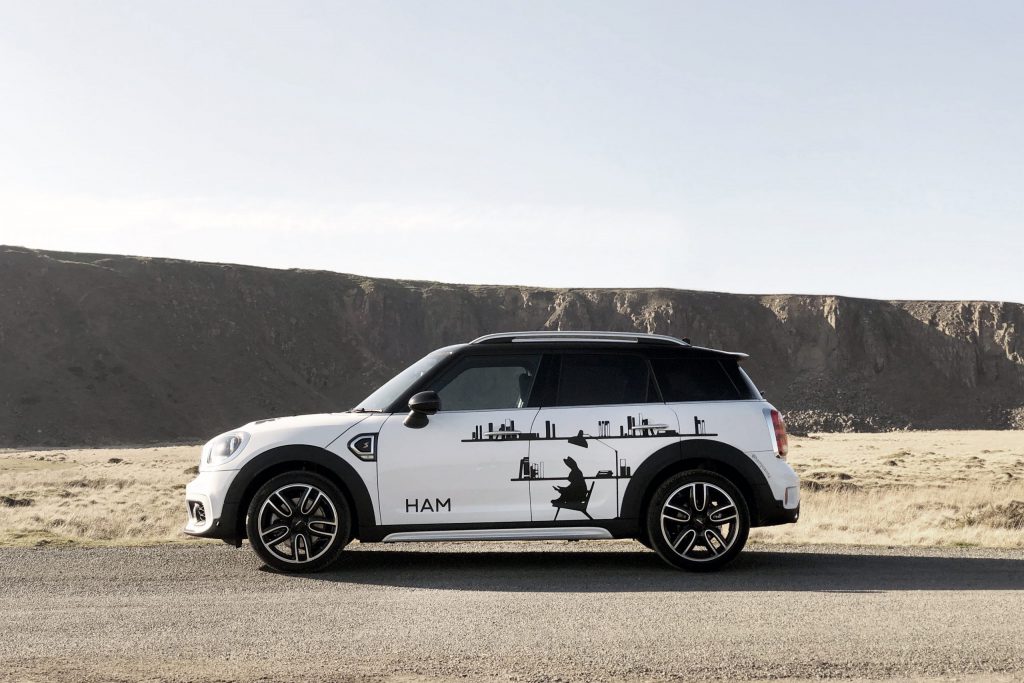 Hammade
28 Jan, 2020
Rabbits. What do they mean to you? Growing up with Bugs Bunny cartoons, The Hare and the Tortoise fable, or being born in the year of the rabbits, the little furry friend sure holds a special meaning to many of us. For Jo Ham, childhood years in a countryside farm is what inspired her to illustrate HAM, the contented life of Rabbit. Founded in 2011 in the UK, HAM has exhibited in London, New York, and Paris, been featured in magazines, and displayed at leading retailers in more than 30 countries worldwide.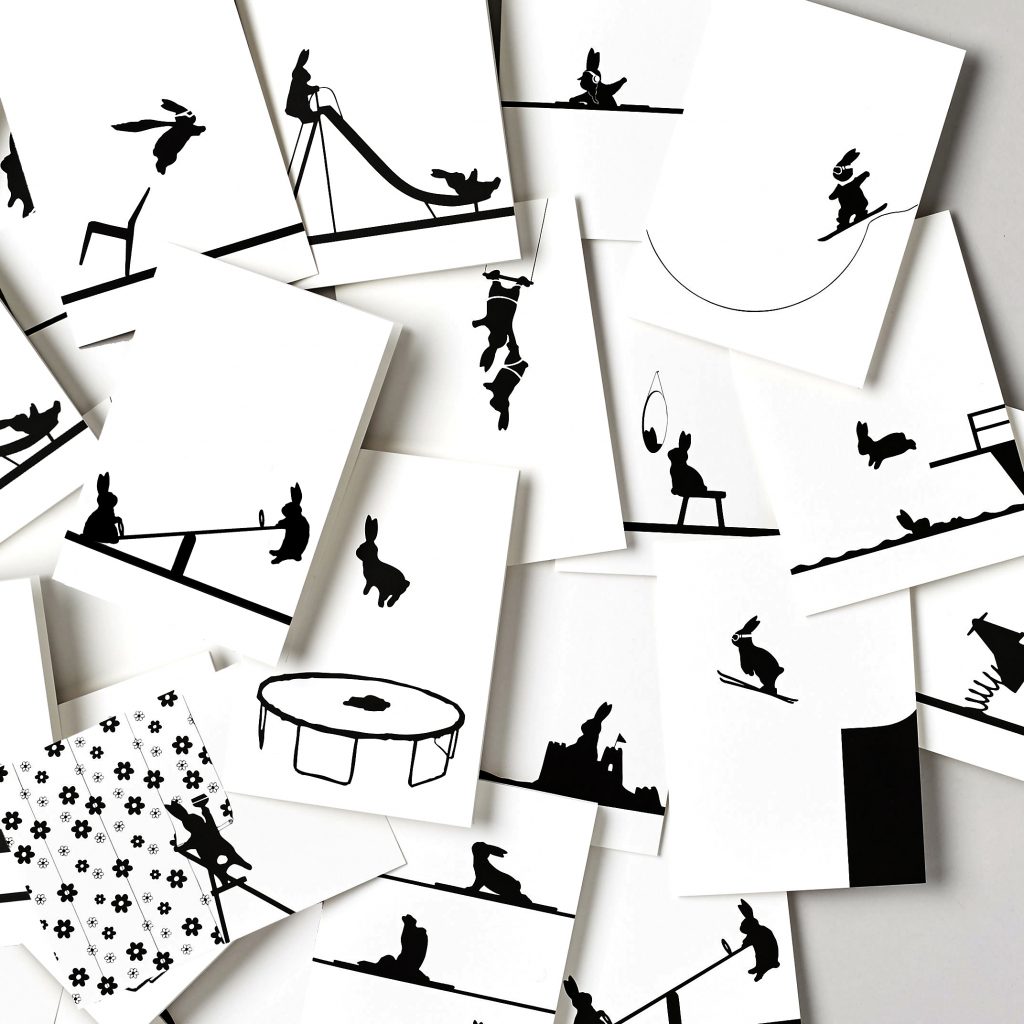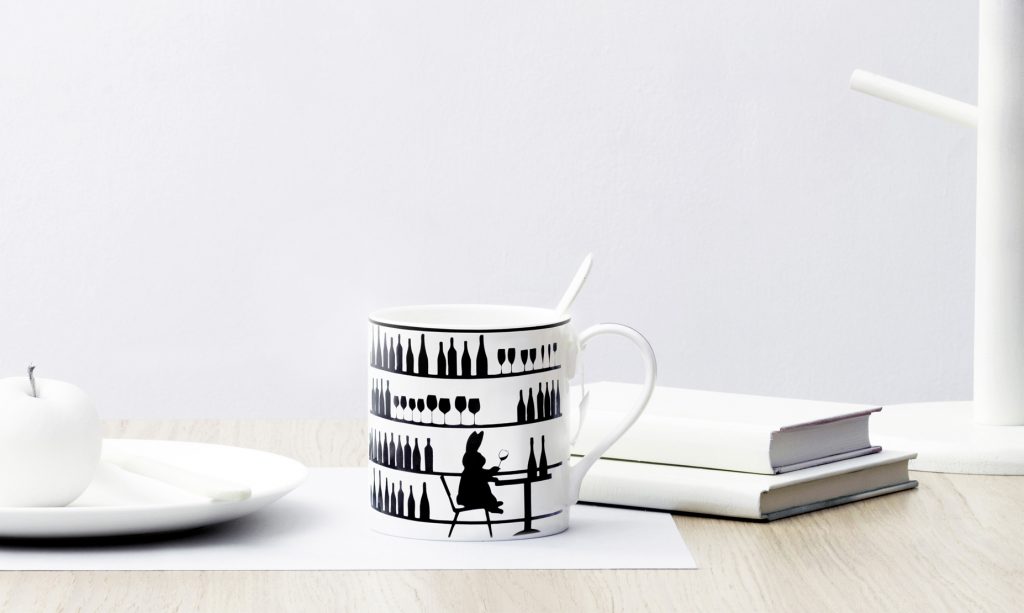 The simple black shapes of Rabbit is what makes HAM stand out. "Rabbit is a pleasure to draw – the silhouette is distinctive and the ears in particular help convey the emotion and personality that has become so key to HAM's designs, something that's always a challenge when you have no facial features to work with," explains Jo, the artist and illustrator of HAM. "What's more, they are a very popular pet across cultures and by many seen as an iconic part of childhood. I'm often told my illustrations transport people back to fond memories of when they were little."
Over the years, HAM has collaborated with numerous brands and charities. The first solo print show was at Colette Paris during Easter, where giant rabbits were installed around the store. This was closely followed by the West Elm project. "I was invited to design the windows for West Elm's flagship UK store as part of the London Design Festival. It allowed us to bring to life HAM's vignettes in 3D form," says Jo.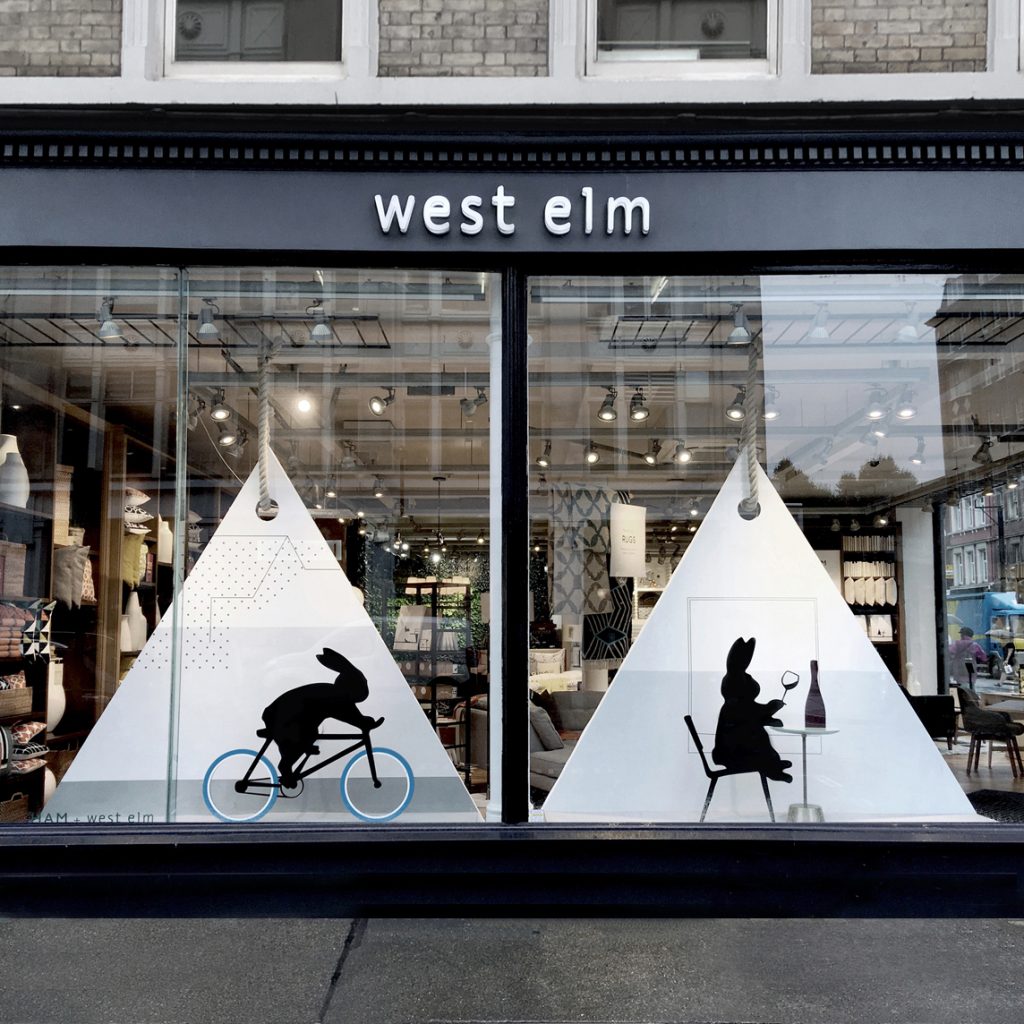 One of Jo's favorite projects was her collaboration with The Body Shop. HAM was asked to help build awareness for the cosmetic brand's Forever Against Animal Testing campiagn, whose goals are to ban animal testing globally. Jo designed three bespoke 'Activist' Rabbits with calls-to-action to show support for the campaign, as well as a limited-edition box of goodies for the brand.
Other collaborations include a commission by Moncler to draw Rabbit wearing a Moncler ski jacket for their House of Genius pop-up shops in New York and Tokyo, the MINI project where a MINI car was covered with Rabbit, and more recently, a one-off campaign with Print Club London for the Help Refugees charity.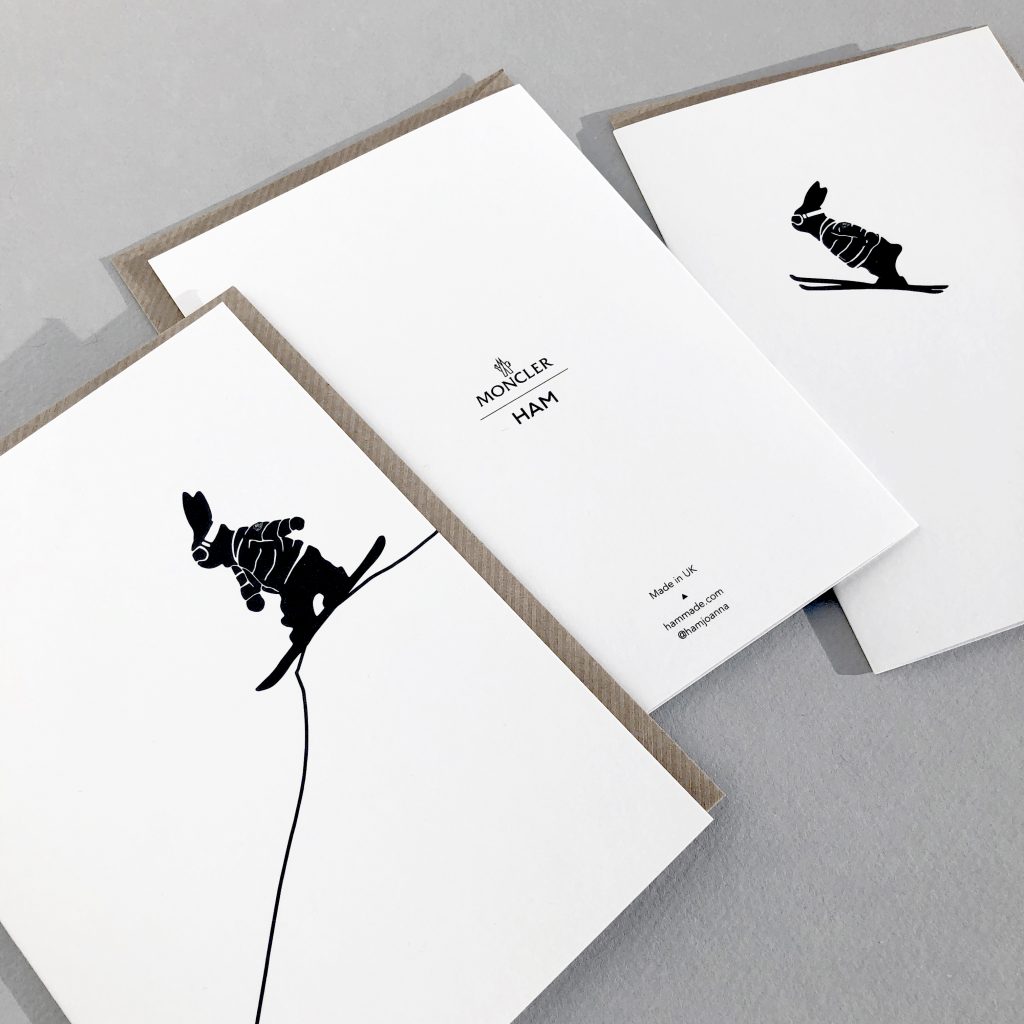 With the new year, Jo hopes to keep the momentum of Rabbit going. "We've got lots planned for Rabbit. I'm currently experimenting with different design applications on ceramics, with a plate collection in the pipeline for 2020. And I've just signed off our first HAM pattern for fabric, which is really exciting," says Jo. It seems 2020 will be another bright year for the bunny.HAM mugs, pins, and framed screen prints are available exclusively in Thailand at Chanintr Outlet. Please call +6692 247 2107 for more details.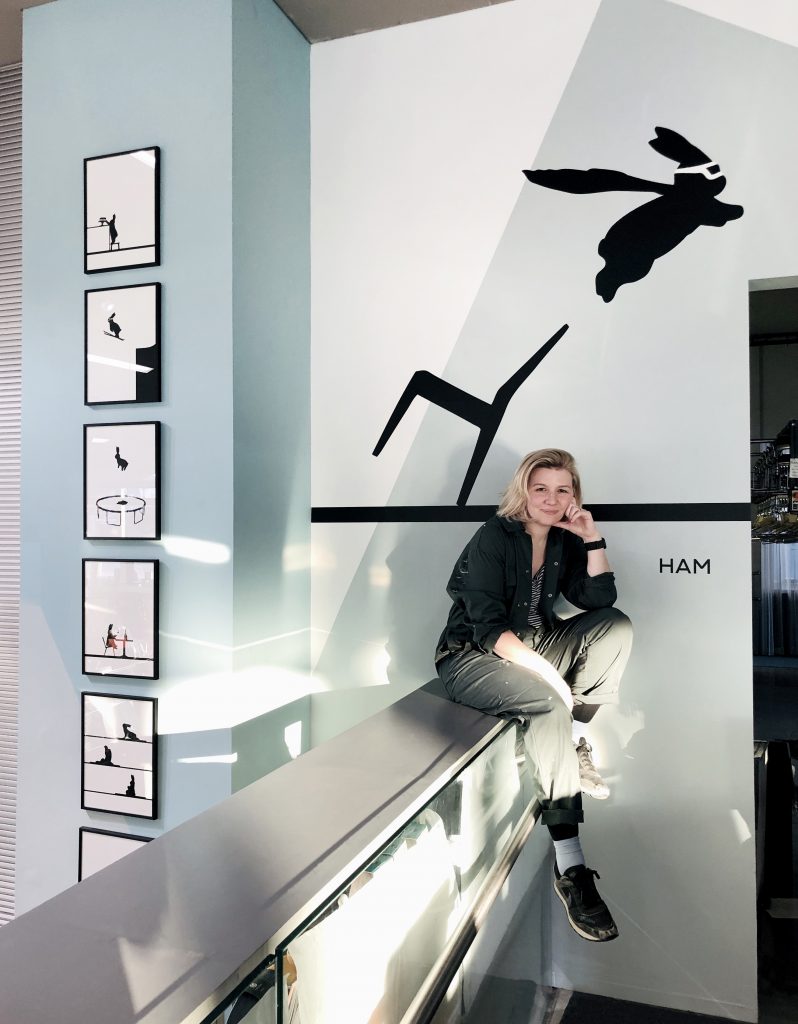 Jo Ham, artist and illustrator of HAM