How to Add Accent Furniture in Your Home
How to Add Accent Furniture in Your Home
Buying an eye-catching piece of furniture can always seem daunting. Whether it's a small pillow or a grand armoire, something glamorous in the store might not fit in your home. But here's a secret: taking the plunge doesn't have to mean taking a stab in the dark.
Accent furniture is about sprucing up a space, so it's important to pivot from concerns about functionality to decor. Asking questions like "How will this look alongside my other pieces?" is the best way to break down your decision-making process. Choosing the right piece of accent furniture requires making three key decisions.
Reconsidering the Room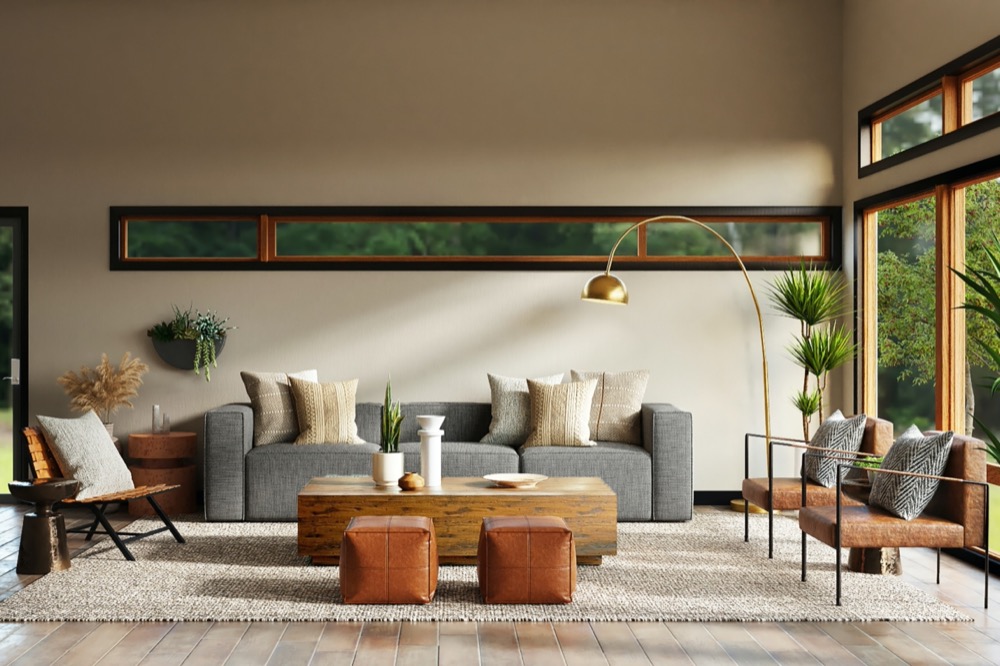 Never lose sight of the big picture. Before you can decide which piece of furniture you should add, you need to envision where it's going and what you want to achieve by adding that accent there. Some questions you should consider are:
What room are you considering adding accent furniture for? Is it the entryway, the living room, the kitchen or the bedroom? 

Who will be using it? Will a lot of guests come by?

What's the vibe? Is it cozy or formal? Muted colors or bright palettes?
Making these decisions establishes an important framework to help you later. These are the overall guidelines for what you want your piece of furniture to do, which means you can start to think about what you want it to really look like.
Assessing the Space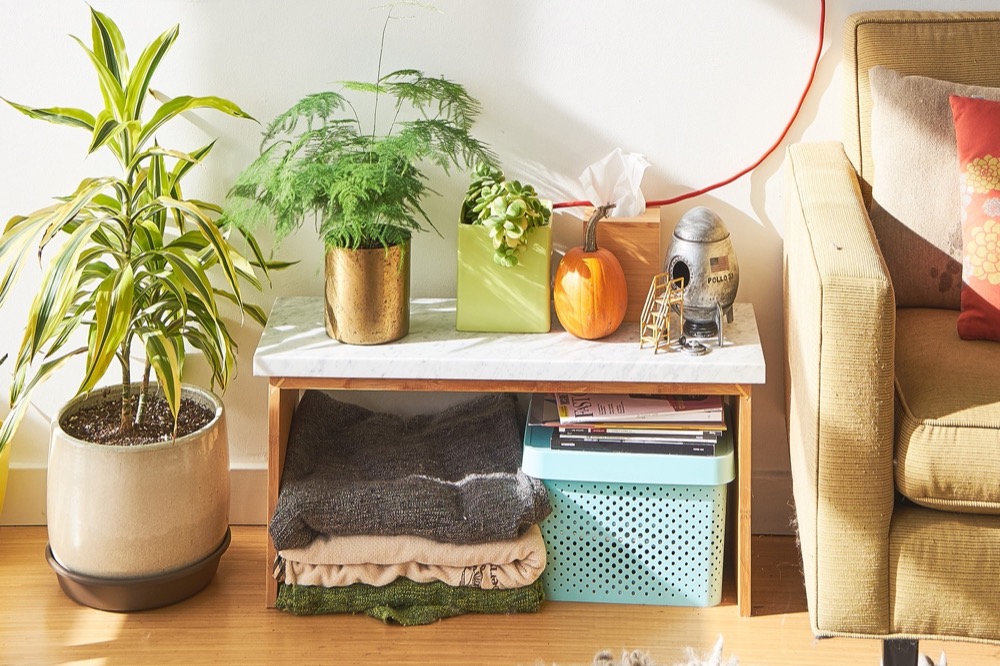 Now that you know which room you want your accent furniture to be in, it's important to consider where you might place it. After all, you have to be sure that your new piece will definitely fit into the room, physically and aesthetically. 
You don't want to overcrowd your room, and you want a piece that pops out without looking out of place. To figure this out, you'll need to consider both style and functionality:
Where is there space for something new? How much space is there?

Will this new piece need to be functional in any way? 

Is there only one type of accent that can fit in this space?
Finding the Feature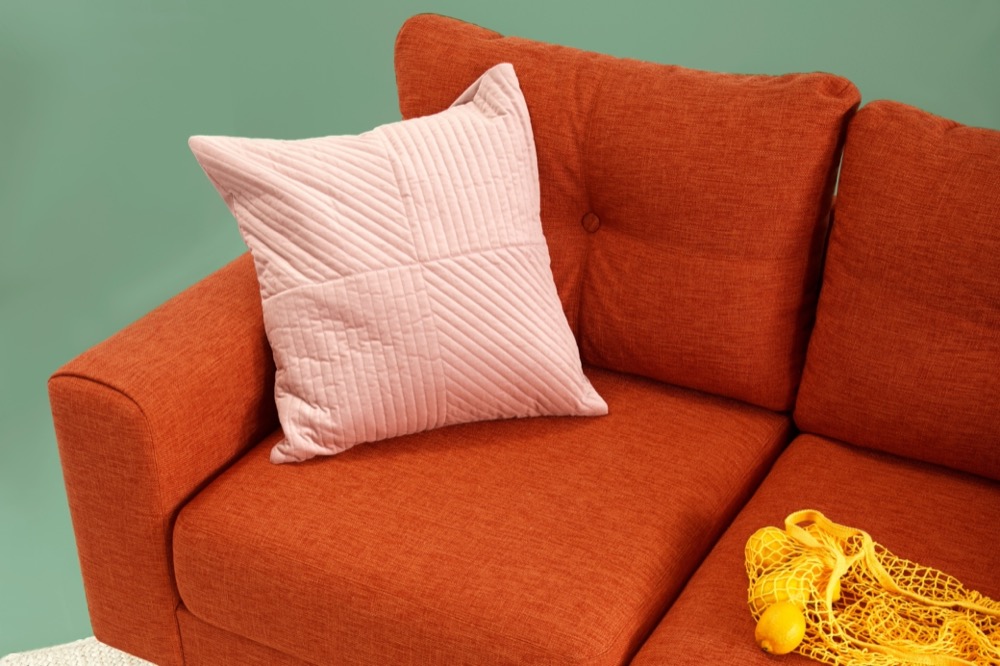 At long last: the moment of decision is upon us. What will the accent actually be? You've decided on the character of the room and evaluated the space. You've narrowed your options of what would work and what wouldn't. Now it's time to realize your dreams and find the accent of your dreams. 
A small but mighty accent could be a throw pillow. Whether it's for a bed, chair or sofa, the right pillow can provide excellent character to a room for little commitment. If you change your mind, or want something new, you can easily switch it out for a new one.
Accent chairs offer both utility and style. If you're using a chair to fill an empty corner, functionality might take priority here. Otherwise, your concern lies in finding a chair with a color, pattern and texture that complement the room while still being a focal point itself. 
You can also add visual interest to your room with an accent table, which, like accent chairs, serve a decorative and functional purpose. This is where context matters, as you want to choose a table that provides contrast without obstructing the rest of the room. Whether it has a unique silhouette or is made of different materials, the accent table livens your room.
A final option could be to have an accent wall, rather than a new piece of furniture. Whether you choose to paint it a different color or style it with striking wallpaper, an accent wall offers a way to style the entire room quickly.
---
More from blog