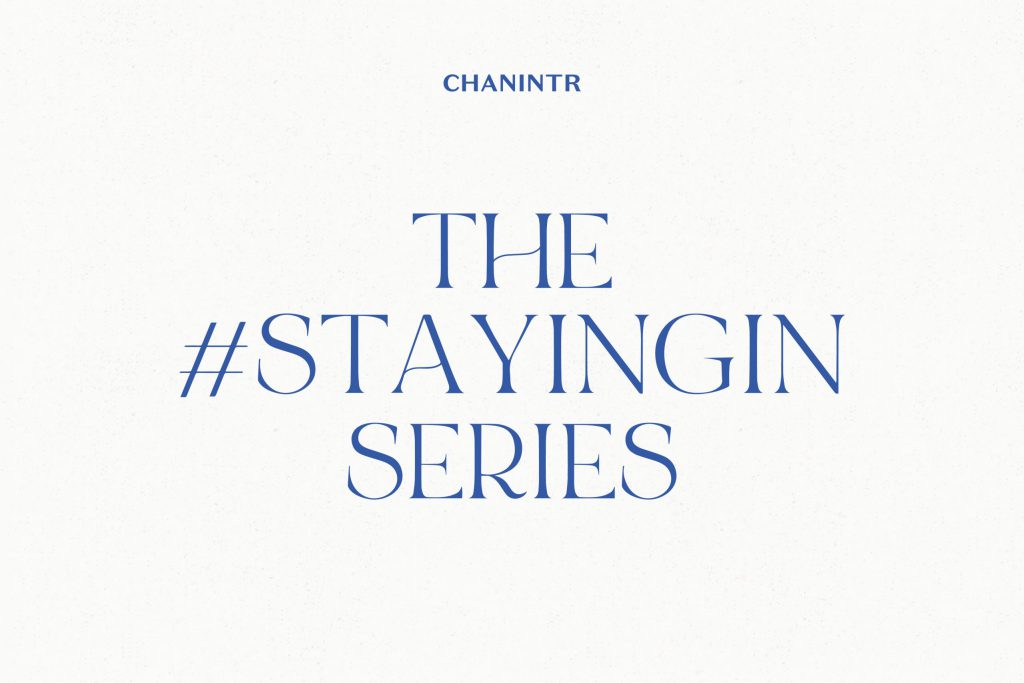 #StayingIn: Our Friends in New York
22 Apr, 2020
Over the course of the last few weeks, the entire world has seemingly come to a halt. As cities declare lockdowns and social distancing becomes the new norm, it is difficult to not get swept away by anxiety and fear. In our new #StayingIn series, we hope to bring back some positivity and light to your quarantine time. We'll be recommending our favorite books that you finally have time for and sharing with you everything—TV shows, podcasts, apps—that we are currently loving.
For the first part of our series, we talked to some of CHANINTR's dearest friends from New York to see how everyone has been staying safe—and sane—during these unprecedented times. May their answers inspire you to get up and try a new recipe or pick up a new hobby.
---
Aerin Lauder, Founder of lifestyle brand AERIN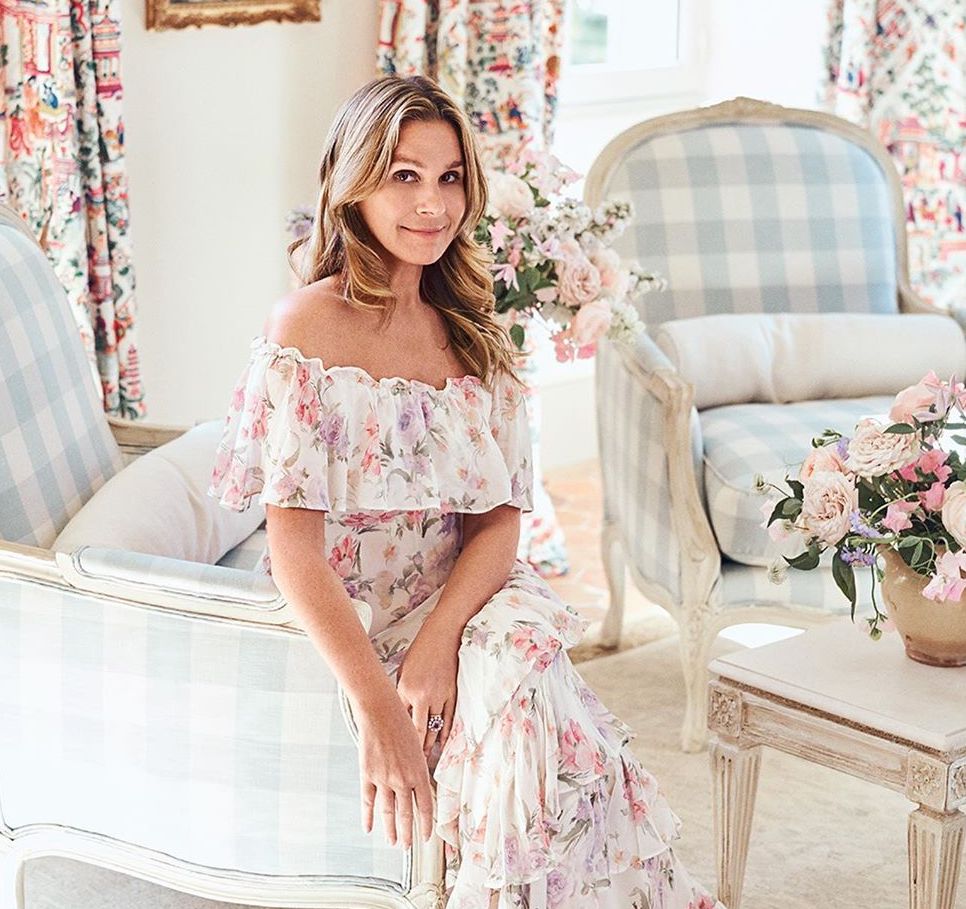 "I've been doing my best to keep busy and remain positive while staying at home. I found that there are little things I can do each day to maintain a sense of normalcy and calmness such as cooking dinner for my family, working out at home, going for a walk in the fresh air or playing a game all together. We have been loving mahjong and chess. I've also made it a priority to set aside a few minutes every day for me to just relax. Whether it's calling a friend to check-in or taking a bath, it's important to do these small gestures to make myself feel good during such an unsettling time."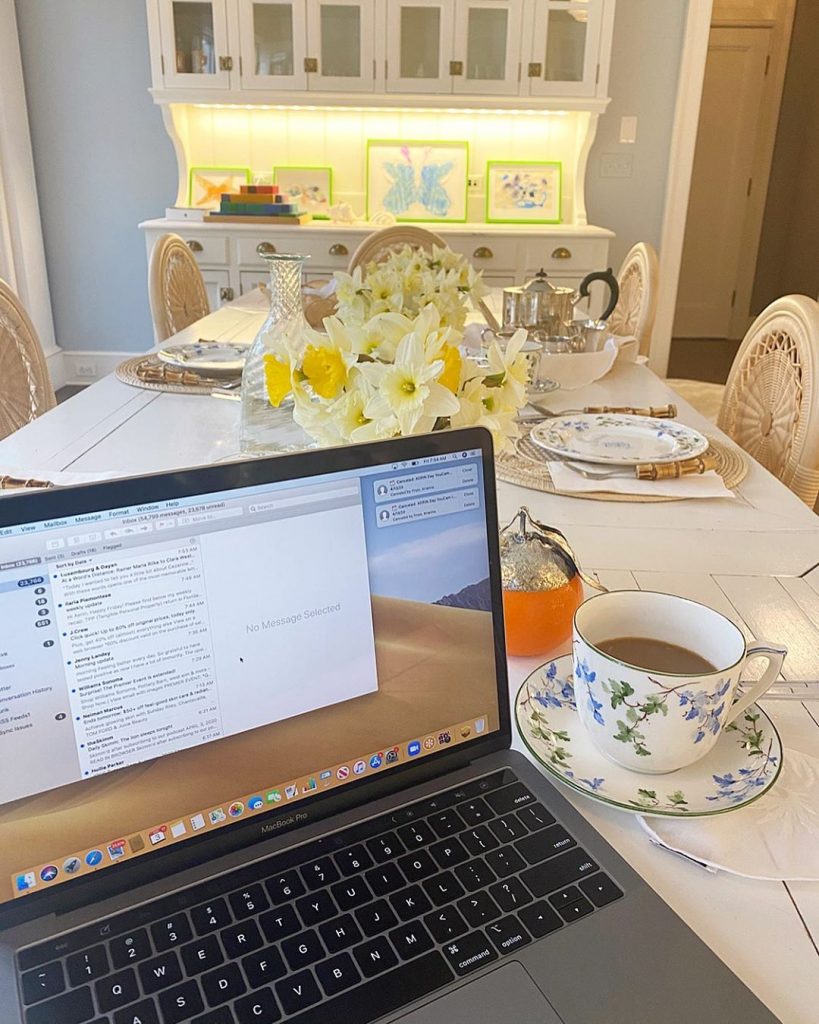 ---
Chef Neil Kleinberg, Founder of Clinton St. Baking Company
"I have been walking a lot—in parks, on trails and hiking field trails near our house in the country. I have also been reading some books: "Feeding the Farm" by Edna Lewis, "Ghosts of the Tsunami" by Richard Lloyd Parry and a WWII book about a family escaping the holocaust called "Mapping the Bones." Other than that, I am watching a show with my daughter on Netflix called SALT FAT ACID HEAT. Though on break, we are still cooking and baking every day: Bread, lobster dinner as a tribute to Maine, grilled steak with stuffed mushroom, tuna nicoise, chicken and peppers for tacos and swordfish."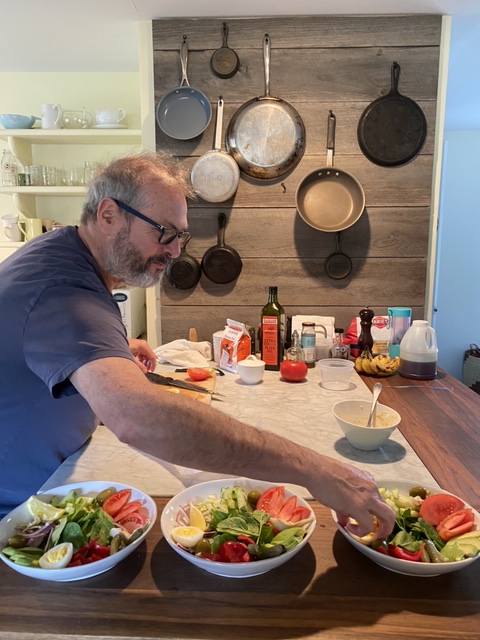 ---
Dede Lahman, Founder of Clinton St. Baking Company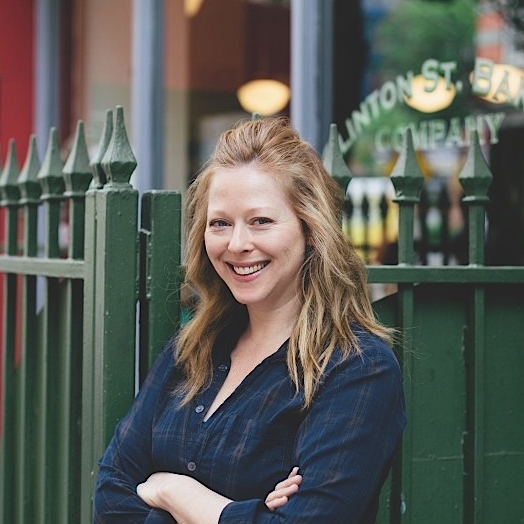 "I have been using this time to practice yoga online and meditation with Deepak Chopra as well as my other teachers. When I have a moment to myself, I am re-reading Krishnamurti: a great thinker and teacher who launched the Theosophical Society in Ojai, California with Aldous Huxley. I discovered him in my 20s and take great solace and comfort in his wisdom now. I'm a film lover and for the past year have been making my way through all the TCM films. Now more than ever I have that channel on almost every night. Lately I'm loving anything with Clark Gable and Cary Grant."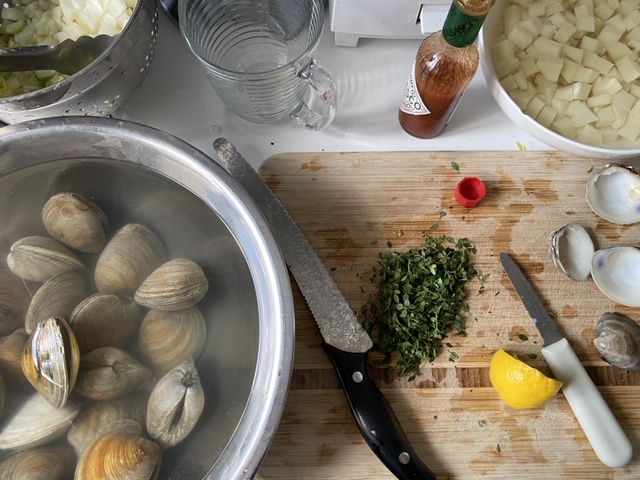 ---
Leslie Smolan, Co-Founder and Director of Creative Strategy at the Carbone Smolan Agency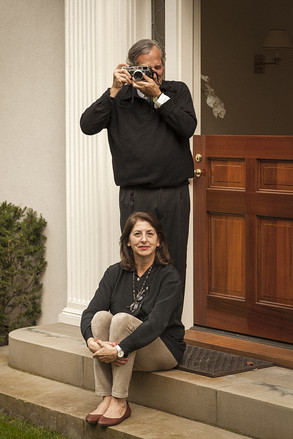 "The very nature of being a creative is that we're always creating. I have too many ideas. Too many projects. I have often wished that the world would stop so I could catch up, or maybe even leap ahead! Well, I finally got my wish. Being forced to stay home and be socially responsible has given me the gift of time. Here is how I'm using mine:
Reflection – I'm looking at my accomplishments over the past four decades at Carbone Smolan Agency and celebrating. Whether it's the concept, the beauty or the craftsmanship, this is the work I want to remember and preserve.
Curation – I had a 30-year collaboration with photographer Rodney Smith, both as his wife and creative partner. I am passionate about telling stories about the artist and his work, and just started curating a book of his fashion photography shot between 1990 and 2016. Being housebound, surrounded by these magical images on my walls makes staying indoors a pleasure!
Homemaking – I'm planting my garden. I'm cooking. I'm dreaming. I'm spending time with my daughter Savannah. These things make me incredibly happy."