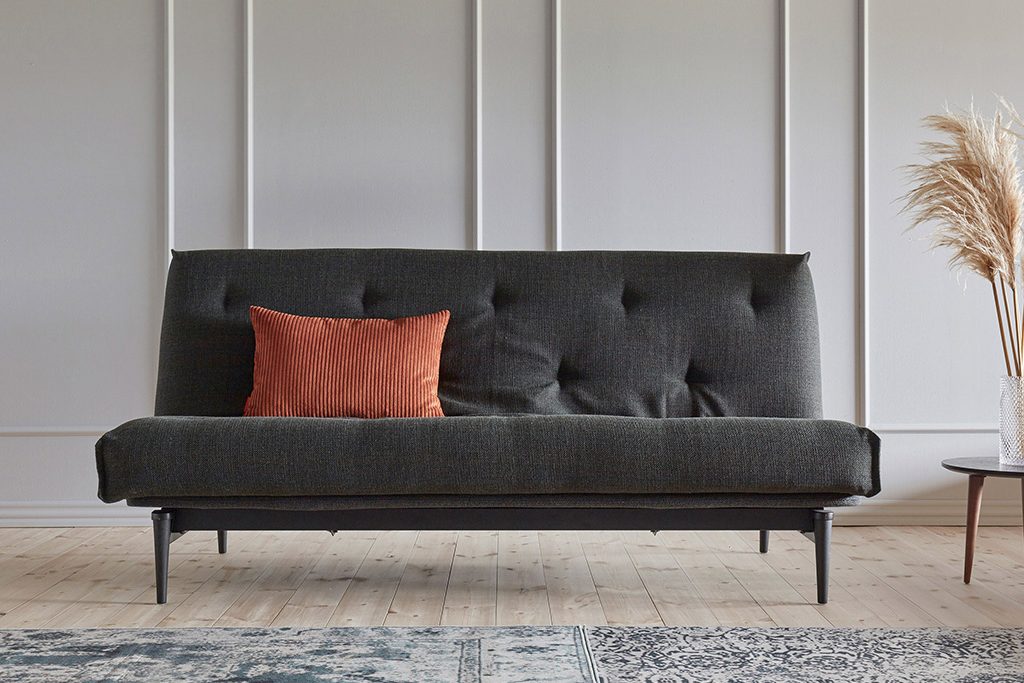 The Secret to Long-Lasting Upholstered Furniture
26 Oct, 2021
Well-kept upholstered furniture can be a beautiful, enduring and functional centerpiece in any home, but it often takes work and effort, especially if you live in a house with children and pets.
In fact, upholstered furniture can be one of our most valuable possessions. It's an item that we sit on, sleep on and entertain guests on. That's why it's so important to carefully maintain upholstery so it stays fresh and looking good for years to come.
So how do you care for furniture upholstery?
Let's face it, cleaning is not our first choice of activities. We all have much more enjoyable things to do with our time. This is why many people are reluctant to make the extra effort required to prevent furniture upholstery from wearing out too quickly. But if you want your furniture items to look good for as long as possible, giving them the occasional cleaning is essential.
Dust settles in every corner of the house, as you probably know. So perhaps the first and most important step is to regularly vacuum your upholstery using a soft brush attachment (to avoid damaging the fabric). This will pick up dust and any large pieces of dirt that may have accumulated.
To quickly clean the furniture, wipe it down with a soft, clean cloth from time to time. If there are spills and stains, gently blot them up with a dry cloth as soon as possible. For a more thorough clean, utilize a fabric-friendly cleaning product made for your specific type of upholstery — something you can easily do once or twice a month.
Some fabrics are machine washable as well. But to avoid unraveling your upholstery, make sure you carefully check the care label before washing it as not all fabrics are machine-wash appropriate. Some common cleaning codes to note:
"W": Only use water-based products, and brush or vacuum the fabric when it is dry.
"S": Only use mild solvents; never use water.
"WS": Upholstery shampoo, foam from a mild detergent or mild dry cleaning solvent can be used.
"X": Clean only by vacuuming or light brushing, or by a professional.
Ultimately, however, preventing upholstered furniture damage in the first place is the best way to preserve it. Take advantage of stain protection products and fabric-protecting finishes to protect your fabrics.
Other measures you can take to protect your furniture include avoiding sunlight, when possible, as heavy sun exposure can deteriorate the lifespan of your upholstery. And as part of your daily regime, you should also plump up your cushions so they maintain their original shape for a longer period of time.
While maintaining upholstery furniture takes some work, it is definitely a doable goal. Gradually incorporate a few of these steps into your routine. In the end, remember that keeping your furniture in good condition is better than having to replace it constantly.