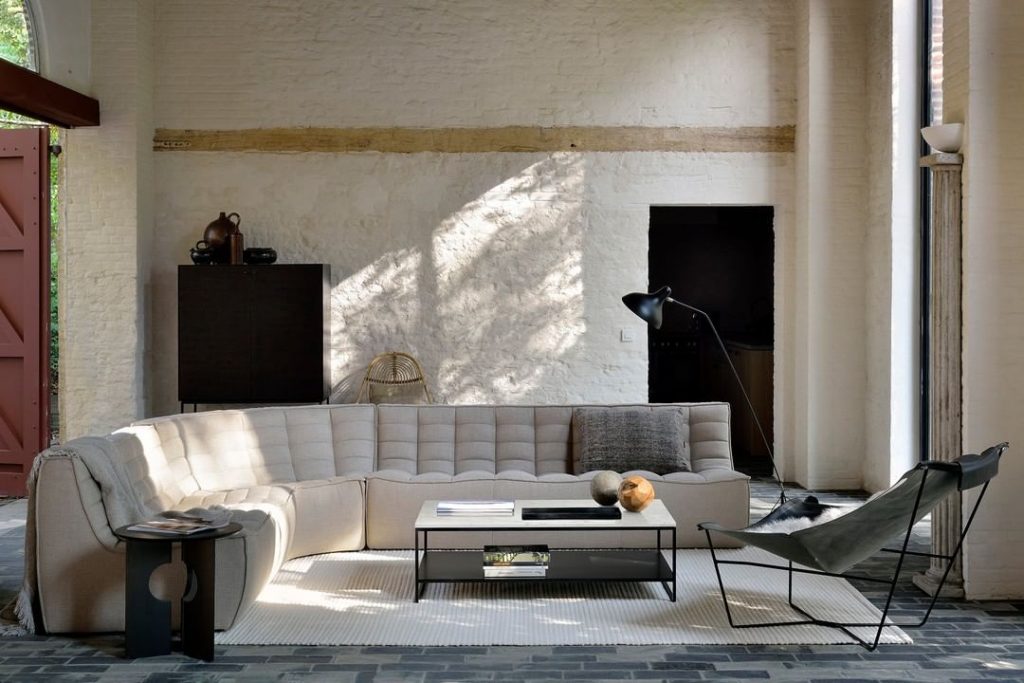 Ways to Refresh Your Home for the New Year
12 Jan, 2022
If you're anything like us, you're planning on a new year filled with home improvements and many other New Year's resolutions. This year is all about making a fresh start and being open-minded. So now is a great time to give your home a makeover, whether you want to do a complete renovation or just fill in some areas in your decor.
Here are some tips to help you refresh and brighten up your home in the new year.
1. Accessorize
While adding color and prints are common ways to add interest and depth to a room, adding and changing small accessories — throw pillows, vases, bowls, baskets, etc. — is also a great way to refresh a room.
Sometimes, it's the little things in life that make the biggest difference. These are little changes you can make to give a room a lift and of course, they don't have to break the bank. When we are decorating a space, it is often the big things that we tend to notice: the color of the walls, the items in the room and the furniture. But smaller items like accessories and decor can tell us a lot about a person's taste. As you welcome the new year, you have the opportunity to express yourself and bring out your personality in your space.
2. Put Your Health First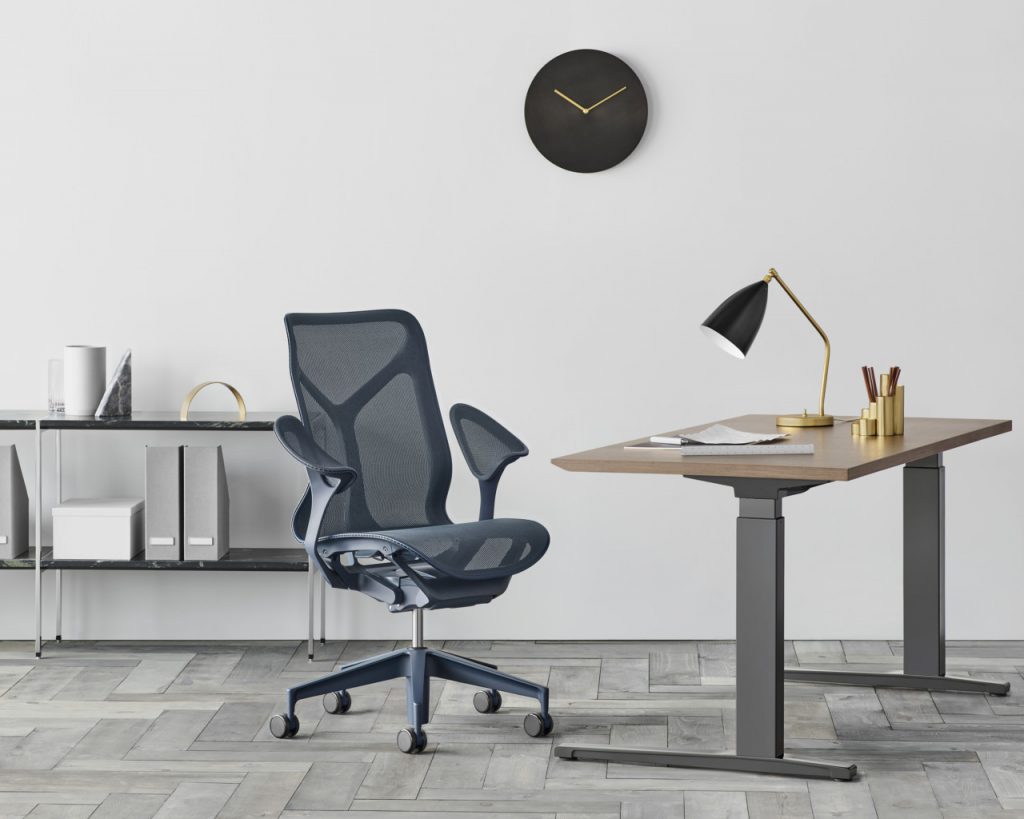 How about starting off the year with a gift of good health?
As we continue to work from home, you might want to consider ergonomic options for your home office. Ergonomic furniture helps ease back pain and discomfort. They can reduce pain and increase productivity due to their efficiency and design. For example, an adjustable height desk can better fit multiple users. A standing desk is also an option to promote movement during the workday.
To start: Ergonomic chairs by Herman Miller are among the world's best-sellers, meeting all the requirements of a modern office chair and beyond.
3. Remove and Rearrange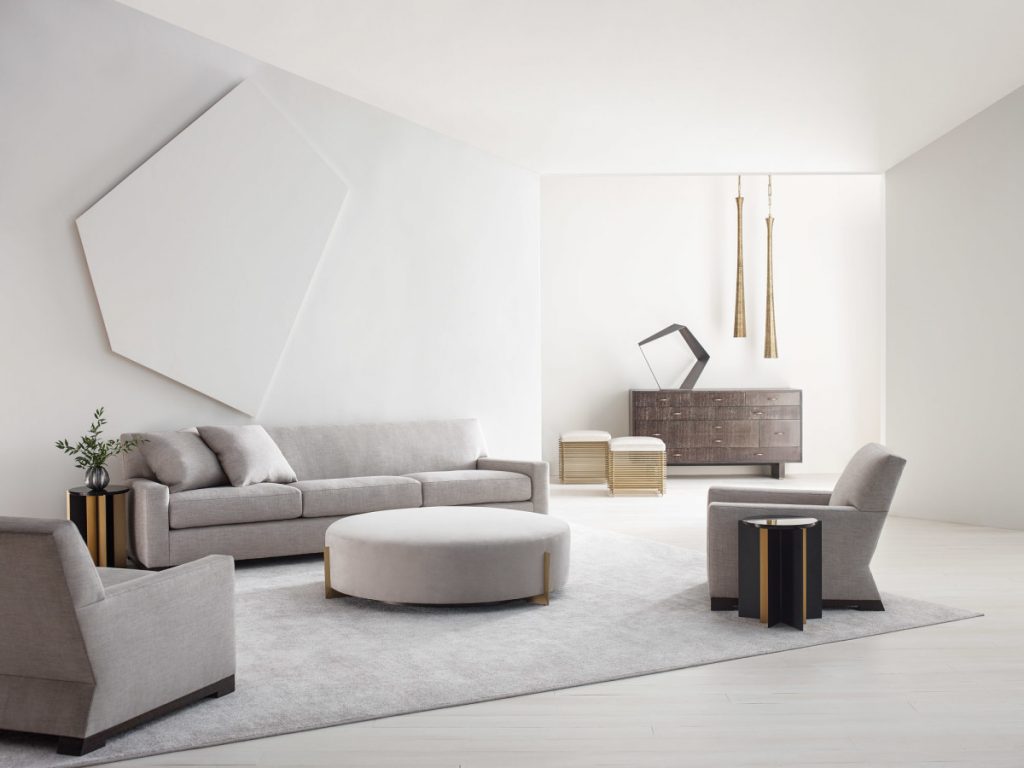 Give items you no longer need a second chance by donating or selling them, or repurpose items you still enjoy to give them a brand new life.
Sometimes we feel ourselves stacking on more and more pieces of furniture, when in reality we may simply need to rearrange our current items. Rearranging your existing furniture is a great way to create a fresh new look. Experiment to see how it changes your space. Perhaps introduce more multifunctional furniture or storage pieces — like trunks or chests — to help you reorganize your possessions.
4. Update Your Art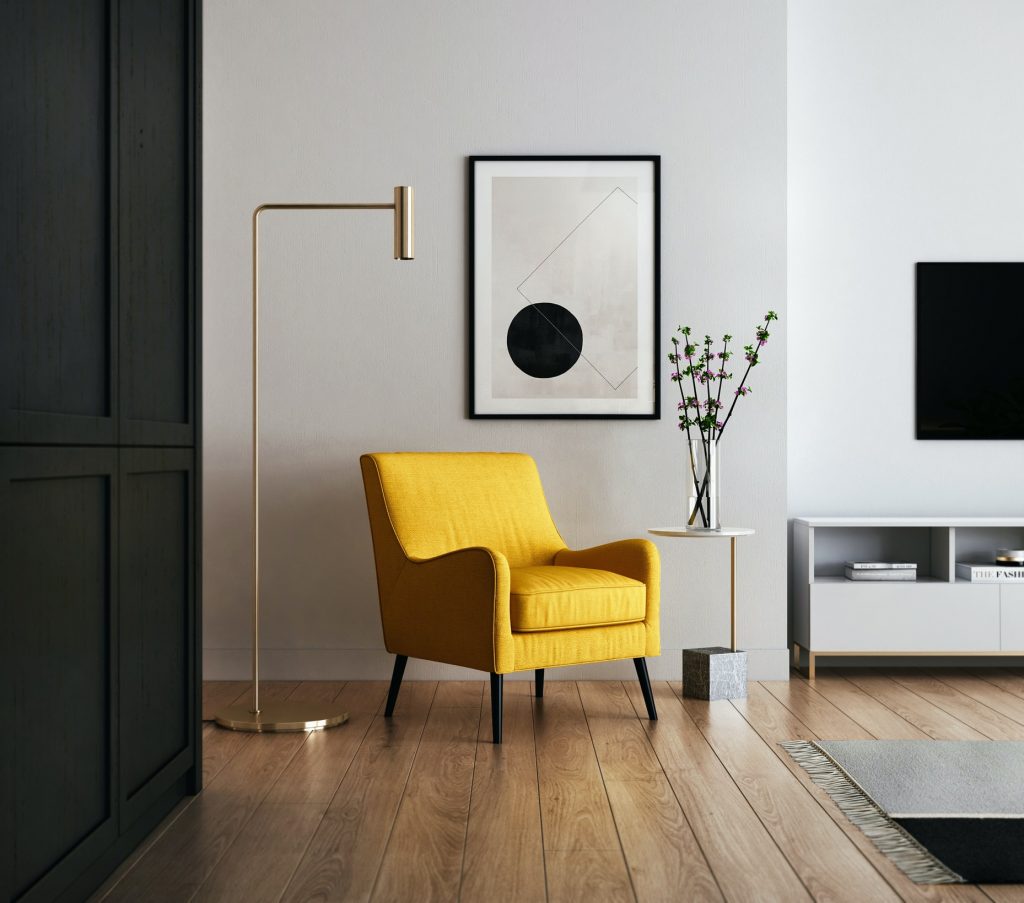 Simply change out a few pieces of your existing artwork or add a few of your favorite new pieces, and your room has an entirely new look. A fresh new piece of artwork will breathe new life and color into your home. The good thing about changing artwork is that, depending on your style and mood, you can add or remove pieces without spending a fortune (unless you wish to).
5. Paint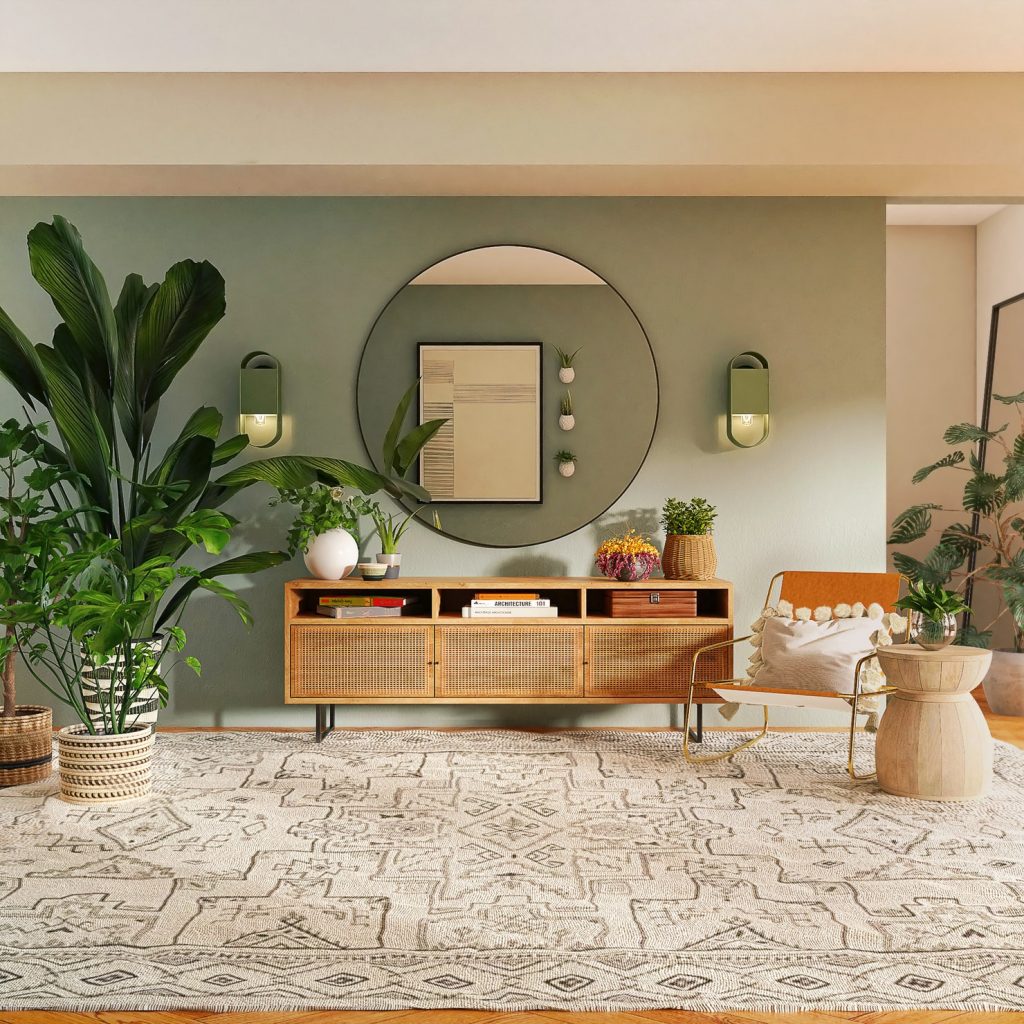 Painting is one of the easiest, yet most dramatic ways of changing up any space. It's amazing what a fresh coat of paint can do. By changing the colors and applications of paint, you can either add drama to a room or make it more spacious.
If you're feeling a little less committed or ambitious, opt for just an accent wall or wallpaper (particularly the peel and stick type that's easy to remove) instead.