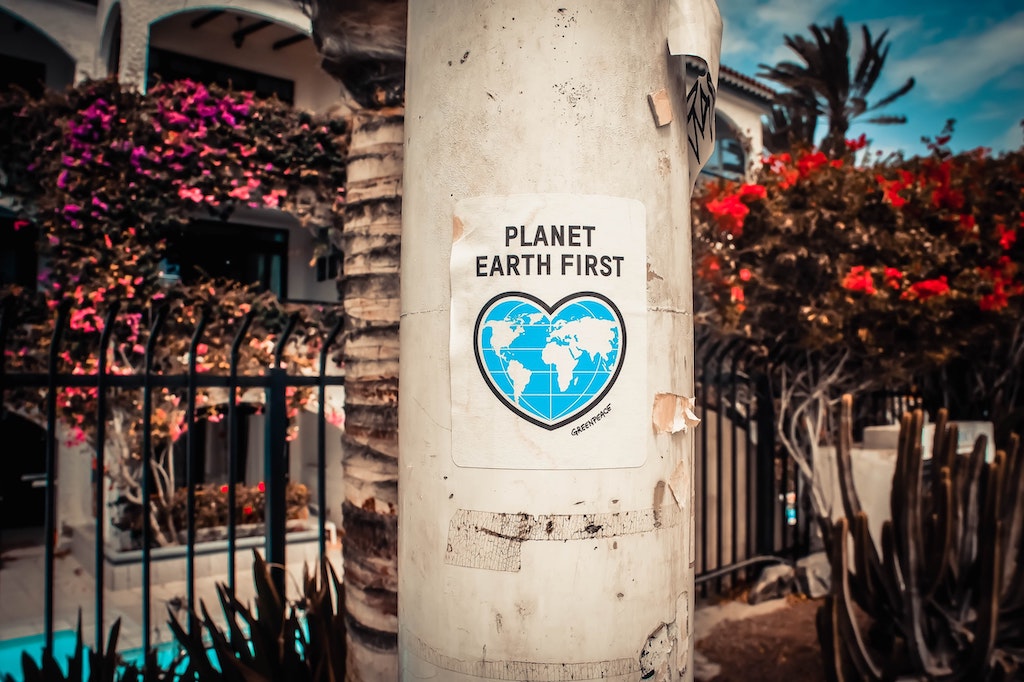 Why Should You Think Twice Before Buying Fast Furniture?
30 Aug, 2021
The fast trend in furniture manufacturing — which has brought a glut of cheap, poorly made, low-quality goods — explains a lot about the alarming growth of furniture waste. Furniture and furnishings are thrown out by Americans every year in quantities exceeding 12 million tons, according to the Environmental Protection Agency; only a small fraction of them is recycled.
For decades, the rate of landfill wastes has been alarming: Americans threw away only about 2 million tons of furniture and furnishings in 1960. As measured by furniture waste, the U.S. has produced more than three times as much as its population over the past 60 years.
In the past, furniture was built to last for many years and decades, passed from one generation to the next. The materials were valued, and when necessary, pieces were restored rather than discarded. That's no longer the case. Most furniture in the current market is made with the sole purpose of being affordable, with little attention paid to durability and longevity. A new generation of cheaper, manufactured products became available, using materials like laminated plastic, manufactured wood and polyester fabrics. The result is that fast and trendy, but low-quality products are now preferred by consumers over long-lasting ones.
So why should you refrain from buying fast furniture?
It's all about quality and longevity. It's true that fast furniture is inexpensive. The problem is that they don't last. In the long run, they will cost more money because they are prone to breaking down, and must be replaced every few years.
A further disadvantage of fast furniture is that it is mass-produced. Is it more important to you to spend your hard-earned money on a quality, one-of-a-kind item that is timeless, or something everyone else appears to have?
They can also be dangerous. Their fabrics and finishes may contain a number of toxins, such as formaldehyde, neurotoxins and carcinogens.
And perhaps most importantly, fast furniture impacts the environment in the most damaging way. In addition to containing toxic chemicals, most are also not recyclable because they are constructed from particle board, which is not biodegradable because of the plastic laminate covering and chemical resin that binds the wood particles together. And because they don't last, more and more will be disposed of to landfills each day, contributing to even more waste on our planet.
What are the alternatives?
Fast furniture is targeted primarily towards students, young professionals and renters with less buying power. Understandably, they may opt for cheaper products that are easily discarded rather than long-lasting ones that will be expensive to move around. However, a number of platforms emerged to mitigate this problem, such as furniture subscription services. Besides being flexible and convenient, they are also environmentally friendly. Pergo Lite is an example of a subscription service that adopts a more sustainable model that minimizes waste and carbon footprint through a circular economy, whilst remaining completely affordable.
As a luxury furniture importer, CHANINTR is also taking an active role in minimizing environmental impact. Our commitment includes planting one tree for every item we sell, moving towards sustainable packaging, eliminating waste and more. Learn more about our commitments here.
At the end of the day, be selective and mindful about the things you buy. Don't compromise. Make sure it's of better quality and think of solid materials that are longer lasting and less toxic.
You should be able to use your furniture for a lifetime. And if you decide not to, choose ones that are easily recyclable at the end of its life.