Deep Dive: Sustainable Packaging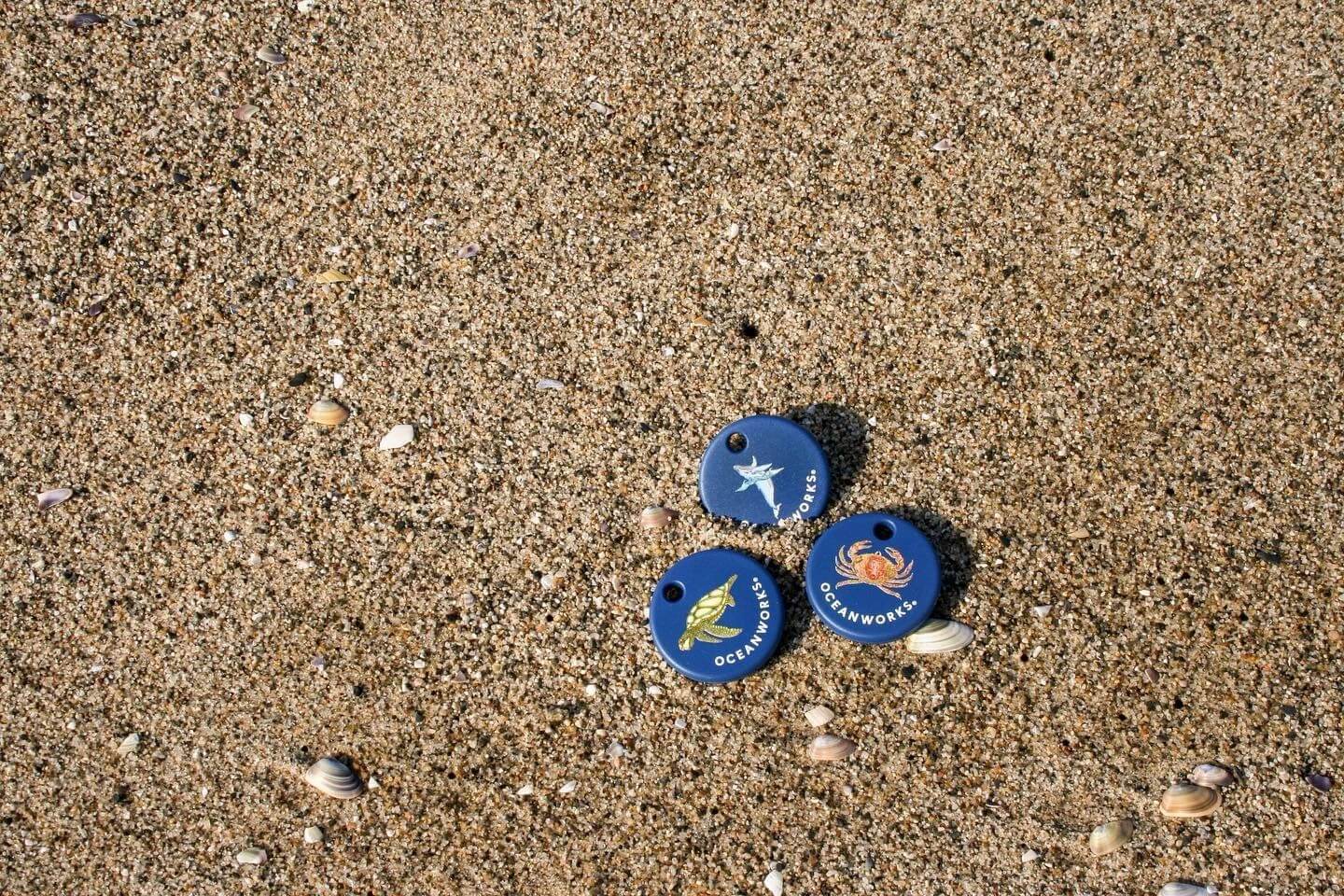 Text by Teerin Julsawad
Associating with brands that feel good about making the world a better place is just as important as the product itself. Beauty has always been associated with youth, vitality and an overall feeling of wellbeing. But in recent years, consumers are demanding more from their personal care products — expecting them to not only deliver on great personal care benefits, but also help keep our environment healthy for generations to come.
For years, personal care brands have been the target of attempts to protect the environment because the industry is highly consumptive of resources. Nowadays, consumers are demanding accountability for products even beyond their ingredients and origins (such as cruelty-free and paraben-free products) and toward the packaging of these products.
Packaging is advancing towards a more sustainable future. A slight shift in mindset, and an openness to change, has been met with creativity, ingenuity and new ideas that may have been off the radar just a few years ago. There are limitless possibilities for innovating packaging right now, particularly in the beauty industry where packaging meets function and form at every turn.
In order to address recycling programs, consumer demand and reduce their impact on landfills, many manufacturers are turning to post-consumer recycled (PCR) plastic. In particular, PCR plastic boasts the advantages of being readily available and cost-effective. One of the main downsides of PCR plastic is that it eventually loses its capacity to be recycled after multiple cycles. This has resulted in the combination of PCR with virgin plastic becoming more common.
PCR includes ocean plastic and ocean-bound plastic, which refer to those that has been collected in an ocean, waterway or collection zone within 50 kilometers of a coastline. Some companies, such as Oceanworks, which is a global marketplace for sustainable materials, are leading the way in making it easy for various brands to use PCR, ocean-bound and ocean plastic in the manufacturing process.
Oceanworks has an extensive range of recycled resins, textiles and products on their platform, many of which have been vetted and "meet guidelines for source authenticity, supply chain transparency and social and environment compliance." In fact, it may be more possible for brands to find the perfect solution through ocean-bound plastic, as it's much easier to acquire high-quality raw material in the quantities that brands require.
Rob Ianelli founded Oceanworks in 2016. Since then, many brands have partnered with Oceanworks to adopt recycled plastics and sustainable materials in their packaging, ranging from beauty and personal care packaging to yarn bags made from reclaimed fishing nets.
Now with higher demand for high-quality PCR, the manufacturing process may not be as inexpensive as before. But many brands are still committed to the efforts that align with their sustainability stories.
And even if a true circular economy is still a long way off, there is a lot that can be done to reduce our environmental footprint.