Indigo Reborn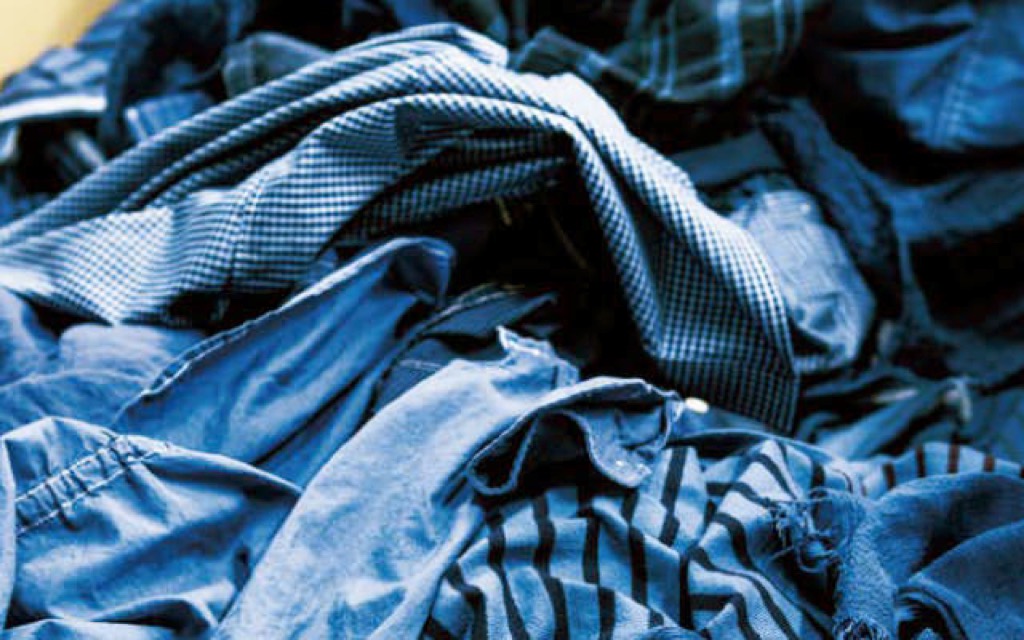 Text by Belle Phavichitr
Muji, the Japanese no-brand brand that we all have come to love, has been known for their forward-thinking approach on promoting sustainability and doing so in an innovative, unique 'Muji Way'.
ReMUJI began in 2010 as a green initiative to give pre-loved clothes a new life. The brand collected clothes that customers have worn over the years and turned them into an energy resource (bioethanol), which struck a chord with the Japanese philosophy Mottai-Tai, which means not to let anything go to waste. The program was well-received and it encouraged Muji to offer new and unique initiatives every year since.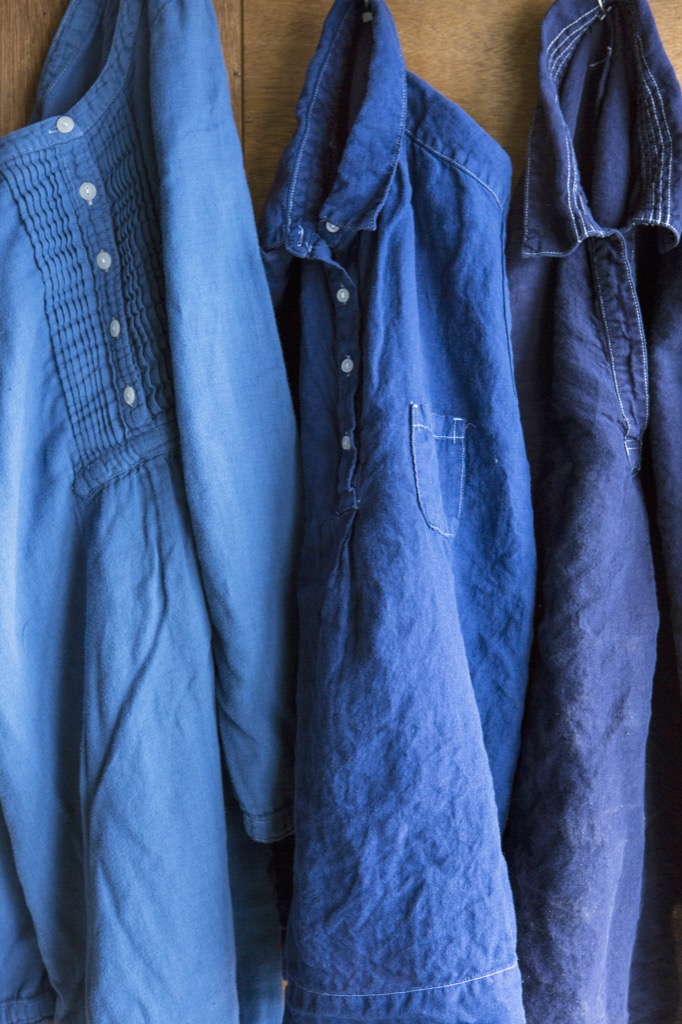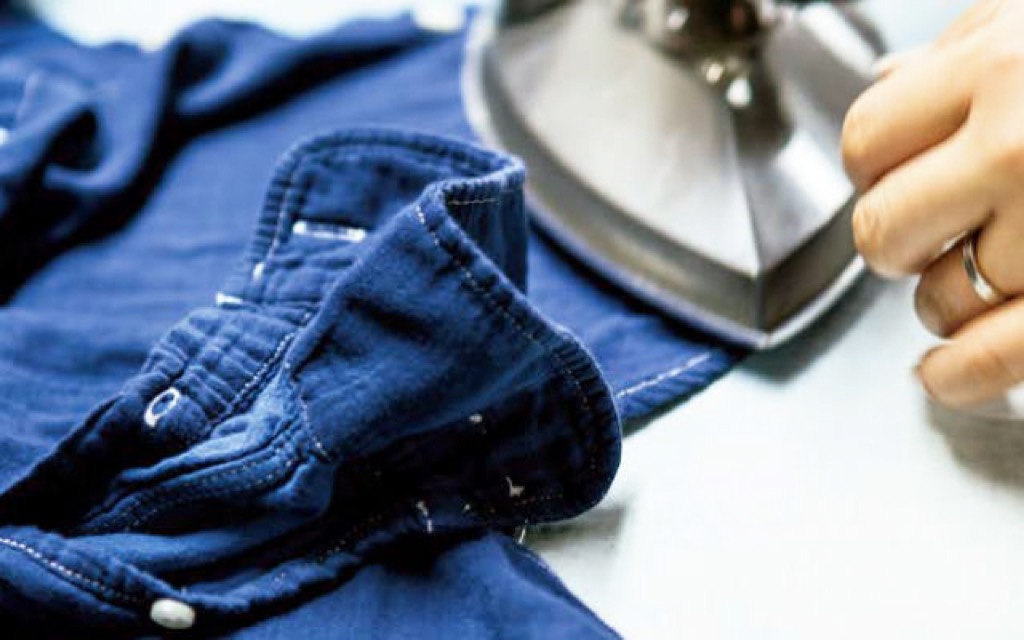 For the latest capsule collection this past fall, Muji launched a program called ReMUJI Indigo. The goal was to turn old, unsold and imperfect clothing into new ones instead of it going to waste. First, they collected customers' used clothes (excluding underwear, towels and bedsheets) together with unsold Muji garments and those that were slightly flawed during the manufacturing process. The garments were then sorted and pre-washed to remove dirt and make it easier to dye. The indigo dye was individually adjusted for each batch according to the type of garments and coloring. This was done gradually several times to make sure the color was even and to prevent discoloration. The final step was to gently press the garment and inspect it one more time before it became a one-of-a-kind ReMUJI product. The wisdom of re-dye clothing in Japan is to enhance, prolong and breathe new life to clothes people have inherited and treasured. This unique collection of ReMUJI Indigo is true recycling chic.
ReMUJI products are now sold at selected Muji stores across Japan, including their new Tokyo's flagship in Ginza.