Keeping Up With Kara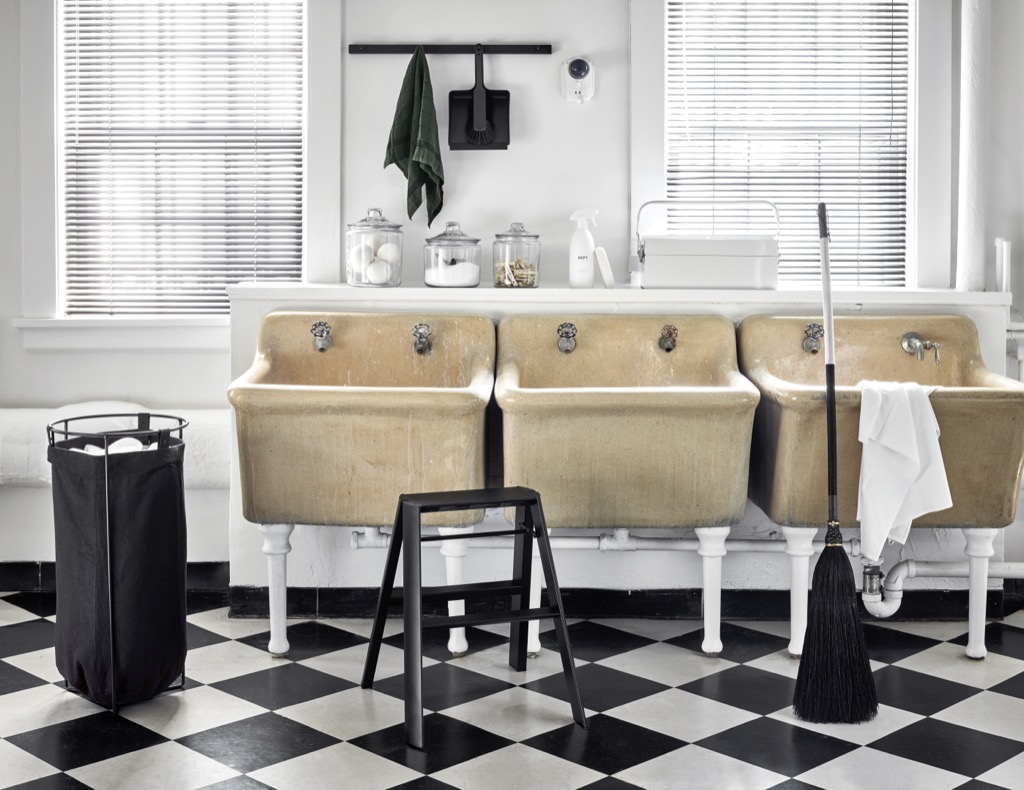 Text by Uracha Chaiyapinunt
When the name 'Kara Mann' is uttered, the words 'cool' and 'edgy' come to mind. But real fans of the Chicago-based designer know that Kara's magic lies in creating spaces that combine relaxed glamor with an earthy, grounded attitude. Her style is modern yet classic, youthful yet enduring, luxurious yet comfortable. And this unique blend of juxtapositions is what helped her attract some of the most coveted clients and partners. In between landing Gwyneth Paltrow's goop pop-up, Virgil Abloh's apartment and a steady stream of other commercial and residential projects, Kara has also collaborated with American furniture brand Baker. Perhaps it comes as a surprise, then, that on top of it all, the designer managed to launch her own brand, Kept, late last year.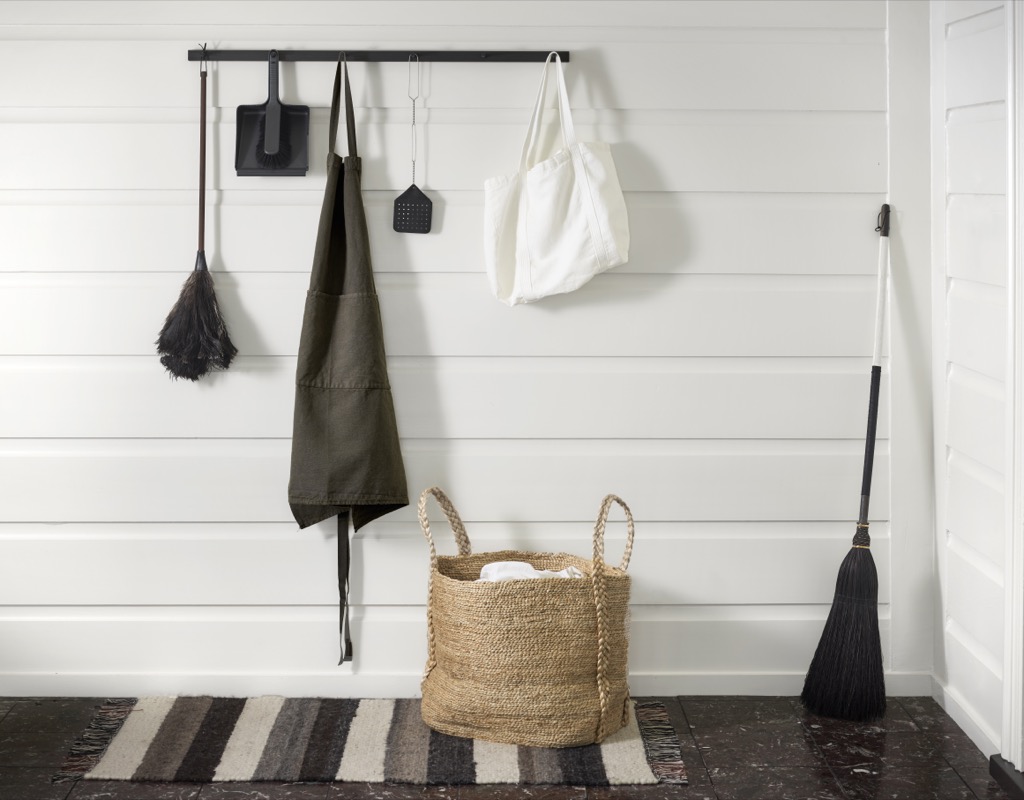 Kept was a natural next step for Kara. The brand sells a full complement of household utility pieces — all elevated to match the designer's aesthetic. There are brooms, dishcloths, dustpans, storage boxes, aprons and more. In other words, items you normally hid in the closet or under the sink as soon as you were done using them.
"As a designer, we would get to the end of a project, installing beautiful homes that we spent years working on, and go to purchase utilitarian items, and the options weren't great," Kara said in an interview with Business of Home.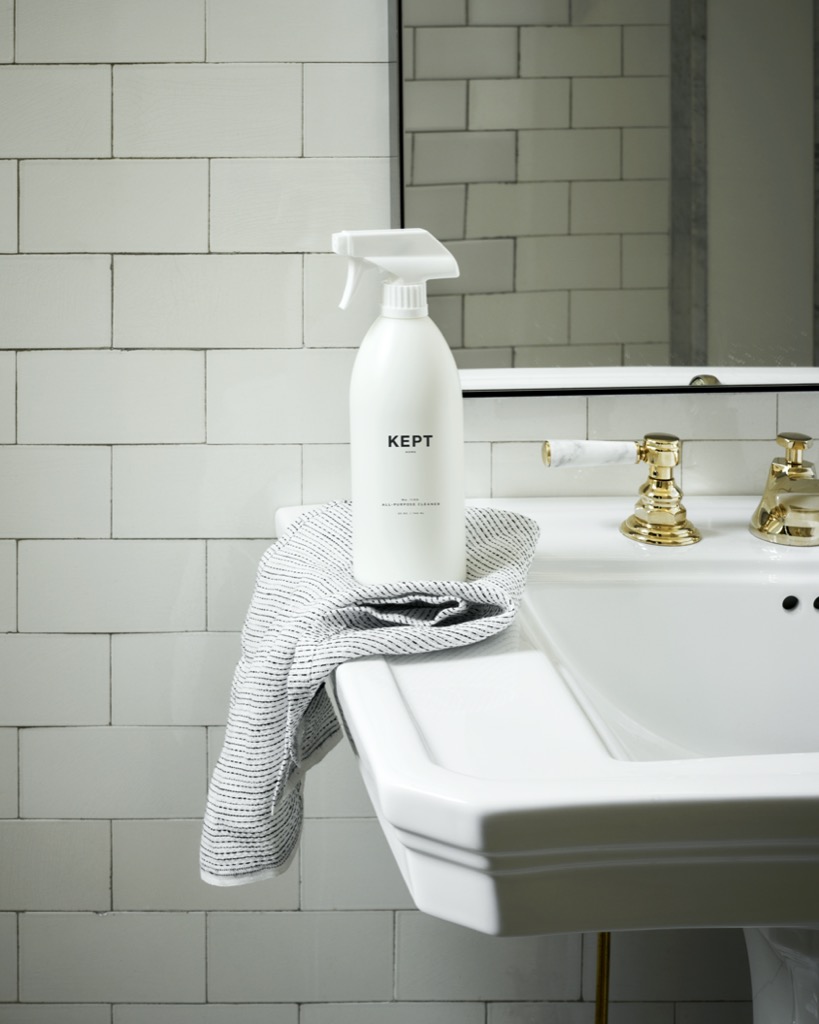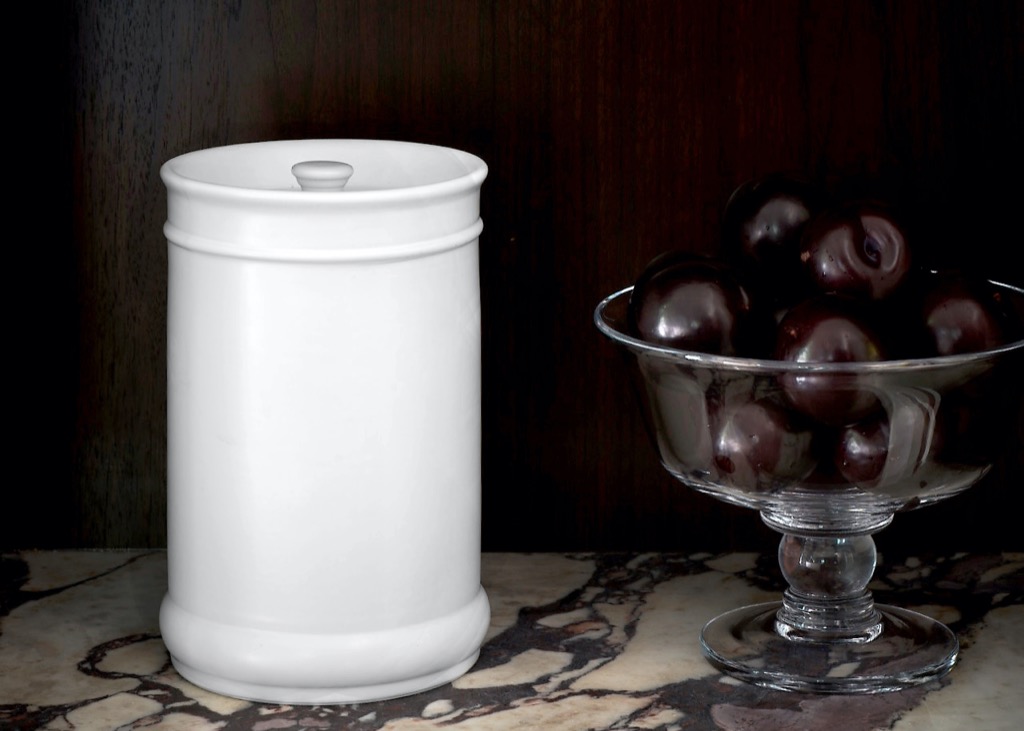 With Kept, Kara strives to transform the things you need into things you love. She and her team have scoured the globe to find beautiful, high-quality versions of everyday products for discerning customers. And if they can't find the perfect one, they make them. One of the designer's favorite items, the feather duster, for example, is made from delicate ostrich feathers that caress fragile objects without risk of damage or tipping. The industrial-cool hamper, on the other hand, is constructed of recycled steel, natural linen and aged leather detailing from a New Zealand factory that focuses on ethical manufacturing.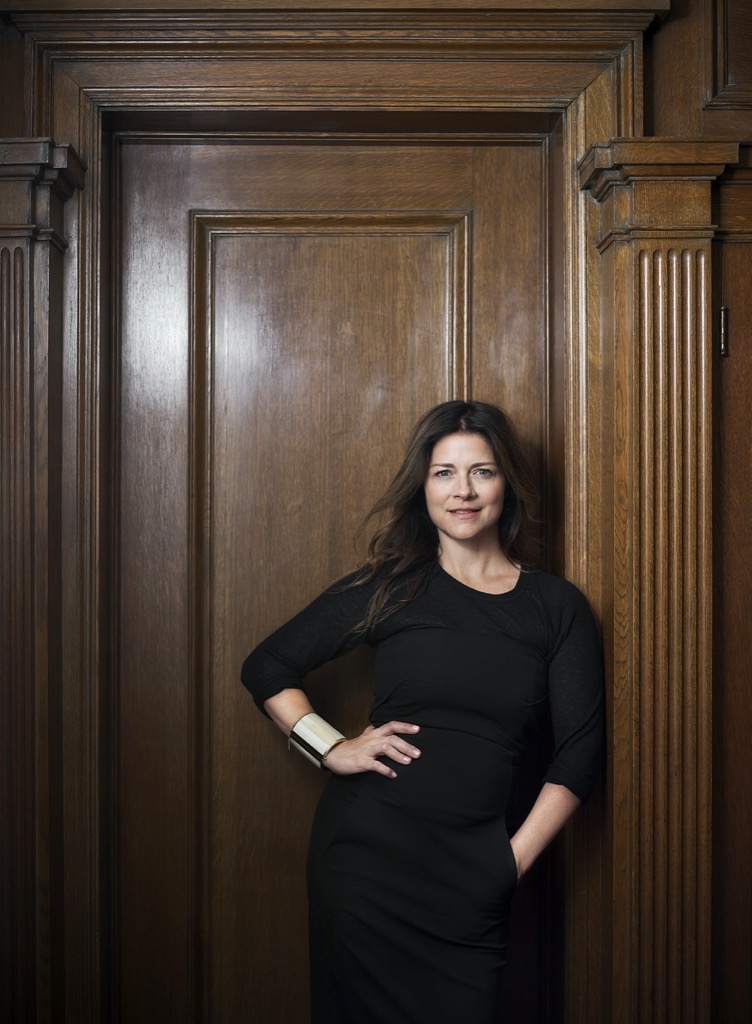 When working on the project, Kara admits that sustainability played a big role in both the creative and manufacturing processes. As a brand, Kept urges consumers to buy once and buy well. The logic is to invest in everyday essentials that can be cherished — and reused – instead of cheap products that are easily disposable. In terms of sourcing, Kara was also meticulous about who (artisans who honor the earth with sustainable and ethical manufacturing) and what (natural, biodegradable and animal-friendly materials) she worked with.
So who does she see as her end Kept customers? "Anyone and everyone," she told us. "Maintaining a well-kept home shouldn't be for just one specific group of people." Thanks to Kara, everyone can now live out their guilt-free, earth-loving domestic goddess dreams. Now that is what we call Living Well.