Nostalgia Redux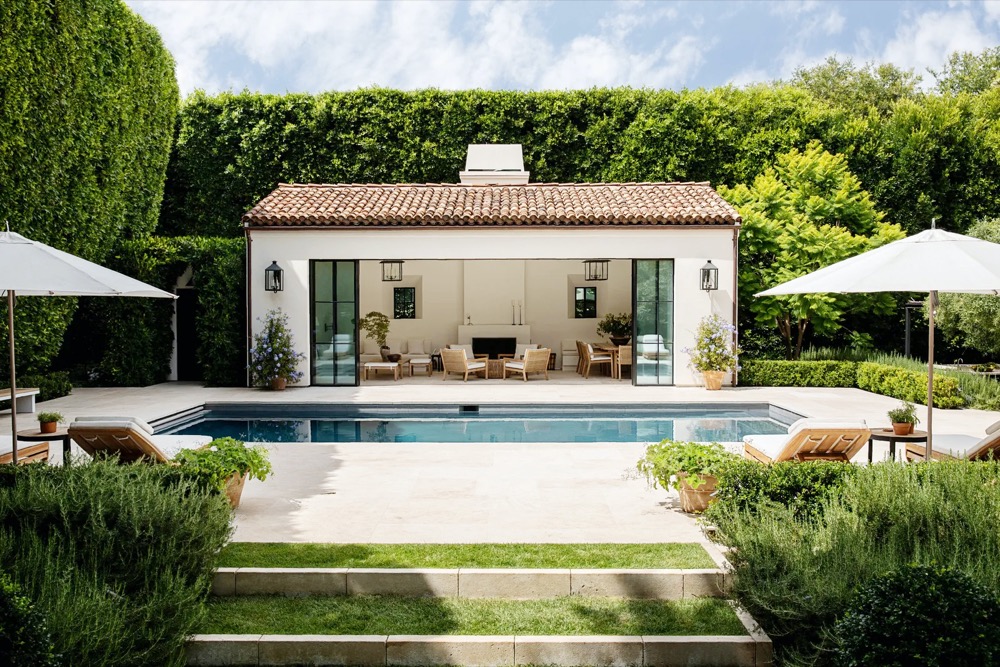 Text by Brent D. Smith
Tucked away on the first floor of the historic Carlyle Hotel on the Upper East Side of Manhattan, Bemelmans Bar offers a respite from the hustle and bustle of the city outside. It is an easy place to get lost, with walls covered in whimsical murals painted in 1947 by the Austrian-born artist Ludwig Bemelmans, the man who authored the "Madeline" books. Bartenders dressed in red jackets stir the famous martinis while waiters in white jackets and bow ties ferry silver bowls of potato chips to tables of patrons listening to a jazz trio play American standards, just as they have for 75 years — nothing has changed.
Friends recently told me that Bemelmans, a favorite watering hole of mine since the 90s, had become the "hot" bar with a much younger crowd. So much so that queues are now spilling onto Madison Avenue of downtown millennial hipsters and Brooklyn Gen Z micro-influencers for a night of drinking; I was in shock. How? Why?
Life seems like a throwback to nostalgia everywhere you look these days. Even with the threat of recession and all the talk of global inflation, wealth — or at least the look of it — is on the rise. And not just any kind of wealth but a blue-blooded, relaxed coastal affluence. Dubbed #oldmoneyaesthetic by TikTokers, the arbiters of the current zeitgeist. Trainers are being swapped for penny loafers, modernist interiors are being traded for chinoiserie and chintz, and Hamptons die-hards are decamping to Maine. All the traditional trappings of old money, a sensibility that has been upheld by generations of the one percent of the one percent, are striking a chord with many who don't know Bar Harbor from Sag Harbor and, frankly, couldn't care less. For this younger set, it's all about the image of the comfort of generational affluence, not actually being affluent. See Gstaad Guy as a reference.
Life seems like a
throwback
to nostalgia
everywhere you look
these days.
Dovetailing neatly into the old-money hashtag is the fringe trend of 2022, the #coastalgrandmother aesthetic — viewed by more than 270 million people on TikTok. This trending hashtag is not cabbage rose print ruffles but a millenial's idea of a grandmother who is turning 75, looks like she's in her 60s and acts like Diane Keaton in "Something's Gotta Give," the definitive Nancy Meyers coastal romcom of the early aughts where the main character's home is still worshiped and replicated to this day. Think of an affluent woman in a long-sleeved Japanese weaved cotton T-shirt (cut on the bias, of course) coupled with a one-ply oatmeal cashmere pullover effortlessly shopping at her local organic farmers' market preparing for a cozy, candlelit dinner party at her impossibly chic beach house. In the words of a legendary coastal grandmother, Ina Garten, "How easy is that?" And more importantly, you neither have to live by the coast nor be a grandmother to be on trend.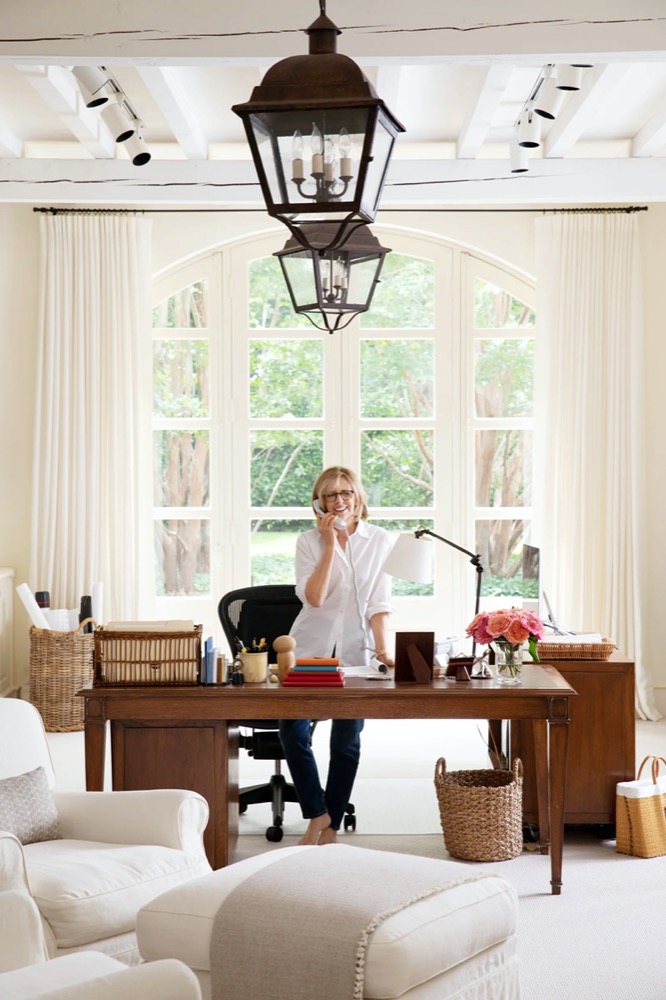 I'll admit it. I love these trending throwbacks as I am both an old-money aesthete and a coastal grandmother from way back. Give me a navy blazer in a clubby red velvet piano bar during the weekday and a comfy oatmeal cashmere anything on the weekend, and I'm set. There are even how-to guides on how to achieve the lifestyle. One influencer has gone so far as to provide a daily schedule for aspiring coastal grandmothers (millennials and older Gen Zs), so their readers understand precisely how they should spend their days, complete with Spotify playlists.
Honestly, it is nice to think of a new generation of young people feeling nostalgic for a life they have yet to live. Perhaps with these newfound experiences, a deeper appreciation for their best life will evolve into a well-lived life.