Pretty Clean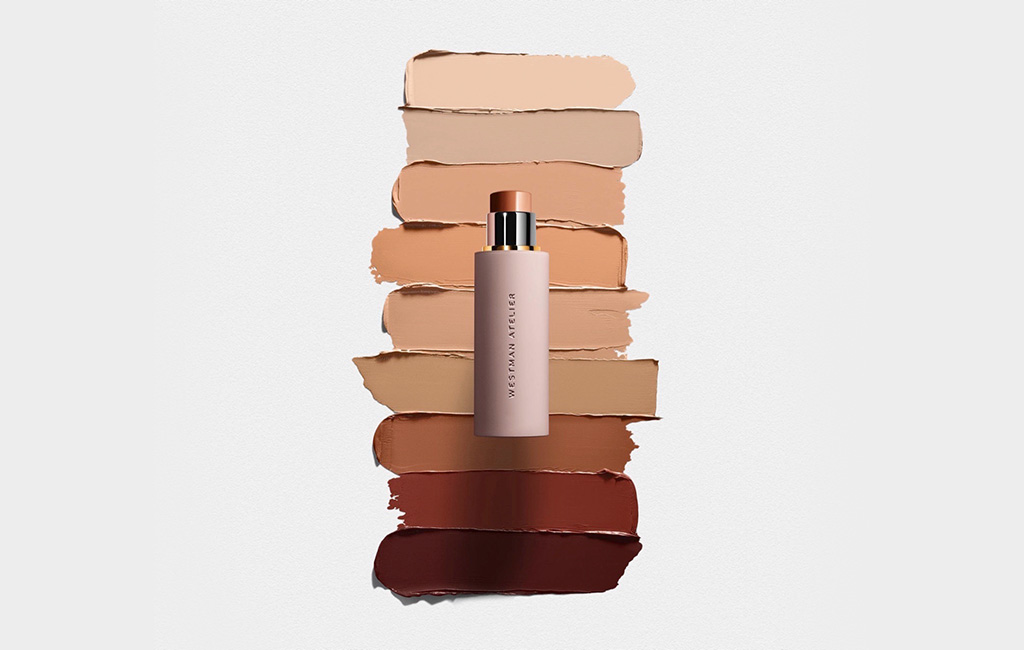 Text by Uracha Chaiyapinunt
With the launch of so many makeup brands in recent years — much thanks to celebrities like Rihanna, Jennifer Lopez, the Kardashians, Selena Gomez and more jumping into the industry as well — competition is tough. Yet Westman Atelier has continued to outperform their wildest dreams since launching in 2018. In 2021, the brand expanded their platform by joining Sephora's online store following a $5 million fundraise. A year before that, they saw their sales increase 100 percent year-over-year and were able to grow their direct-to-consumer e-commerce sales by 400 percent. What is their secret?
For world-renowned celebrity makeup artist and Westman Atelier's founder Gucci Westman, their success lies in their hard work, unparalleled quality and lots and lots of thought. The goal has always been to "remain curated and edited, not excessive," she said in an interview with Forbes. Because of the brand's limited line, Westman Atelier has been able to really devote their time into developing exemplary products that deliver beyond expectations.
Each cosmetic product has been designed to do more than just enhance; to also calm, replenish and balance the user's skin to create the perfect canvas for which makeup can sit on.
But that's not all. The label also believes that products should meet the gold standard when it comes to protecting the planet too. Westman Atelier chooses to stick to clean, cruelty-free, plant-based actives in their formulas. The best-selling Vital Skin Foundation Stick, for instance, counts vegetable-derived squalane, raspberry-derived berryflux vita, and coconut and camellia seed oils in its beloved age-defying, skin-restoring, moisturizing recipe. Meanwhile, the company also has a blacklist of ingredients that they make sure are never included — silicone being a top one. This level of sourcing and care can be seen all the way down to their makeup brushes, which are handcrafted by the most prestigious brush makers in Kumano, Japan using sustainable FSC-certified birchwood handles and cruelty-free synthetic bristles.
Outside their line, the conscious company is also examining other factors to decrease their footprint. Westman Atelier has teamed up with Environmental Packaging International (EPI) to help analyze their progress and make sure they're on the right track. From continuously improving the recyclability of packaging by switching to bio-based and recyclable material, to launching refillable compacts and initiating a carbon offset program that they donate to monthly.
As Westman remarks in her conversation with Wardrobe Icons "Why shouldn't makeup do more? … I think it's time for everyone to step it up a little bit."