Stripe It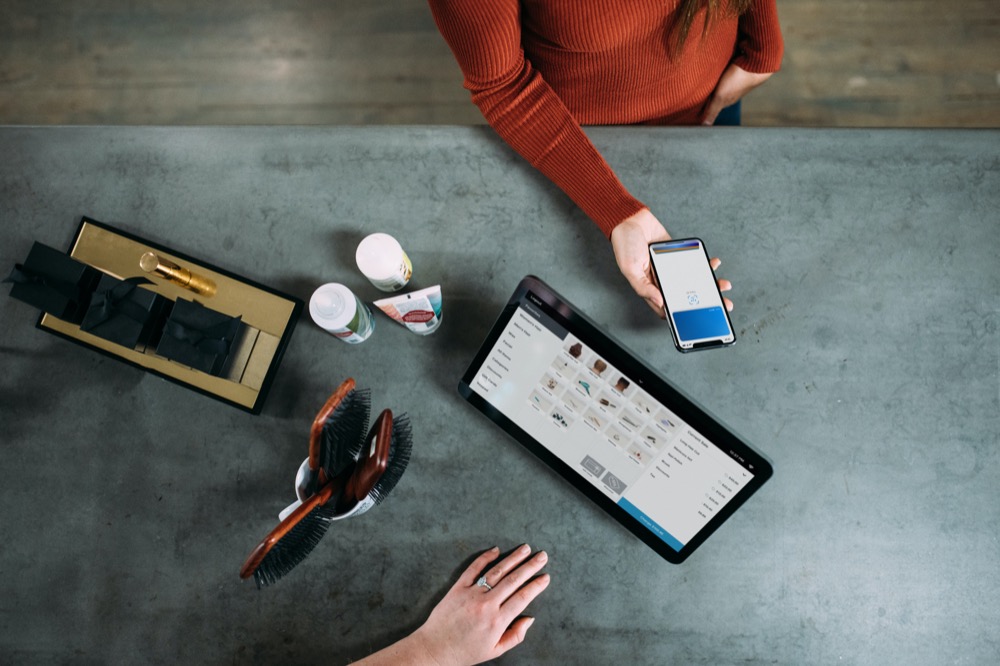 Text by Chanikarn Kovavisarach
E-commerce has always thrived, but it flourished like never before once the pandemic disrupted and upended normalcy worldwide. Now, not only are fashion and furniture retailers conducting their businesses online — doctors' offices, farmers' markets and an abundance of other goods and services have moved towards digital operations. According to Statista, retail e-commerce sales amounted to approximately $4.9 trillion worldwide in 2021 and are forecasted to grow by 50 percent in the next four years, reaching 7.4 trillion dollars by 2025.
But how are the cogs turning, and who's responsible for them? Fintech companies like Stripe are competing to be the backbone of internet business.
Founded in 2010 by Irish entrepreneur brothers John and Patrick Collinson, Stripe thrives at the intersection of finance and technology. As a payment processing platform, they provide financial services and software to help businesses manage payments. They provide a fully integrated suite of payment products, providing software for online and in-person retailers, subscription businesses, marketplaces and more.
Their story starts in Silicon Valley, as all great startups do. After dropping out of the Massachusetts Institute of Technology and Harvard University, the Collinson brothers sought a solution to their frustrations around getting business ventures approved for credit card-processing accounts. Stripe started with a group neglected by banks: other startups. As companies like Instacard and Doordash began to gain attention, so did Stripe.
Guided by a "technology-first" approach to payments and finance, their software is designed for developers. Stripe offers powerful and easy-to-use APIs — and even prebuilt integrations for systems like Shopify, WooCommerce, NetSuite and more — so that moving money is simple, borderless and programmable. Their battle-tested systems and intelligent optimizations ensure that all ambitious companies, no matter how big or small, can streamline all their payments.
Today, Stripe continues to look toward the limitless possibilities of the future. Updates to their existing payment platforms have made getting started and checking out with Stripe easier than ever. Improvements to their fraud toolkit, expanded support for crypto businesses and new developer tools are only a few of the many products that Stripe has developed and continued optimizing.
CHANINTR is proud to be a part of Stripe's launch in Thailand. Stay tuned for how we are implementing Stripe's innovative technology into our upcoming projects.