The fixture emits symmetrical glare-free light directed downwards. The top shade helps direct the light downwards and prevent light from being emitted upwards. The white painted reflectors result in diffuse and comfortable light distribution. The reflector ring protects against direct glare.

Finish: Aluminium coloured with textured surface, graphite with textured surface or grey, powder coated.

Materials
Top shade: Form pressed glass fibre.
Enclosure: Injection moulded clear polycarbonate.
Heat sink/fixture housing: Die-cast aluminium.
Console: Die-cast aluminium.
Struts: Stainless steel.

Mounting
Pole dimension: Ø 60 mm.
Transition pieces for Ø 115 mm pole can be bought as accessory parts.
Installation cable: 4 m, 5x1 mm² (Class I) or 4 m, 4x1 mm² (Class II).
Driver: Built into the fixture head.

Class: Ingress protection IP66. Electric shock protection I w/ ground, II w/o ground. IK10.
Albertslund Mini Post
5747838640, 5747838705
Show More
No product available in any showroom.
For inquiries, please contact us at +662 059 7750 or LINE: @chanintrcraft.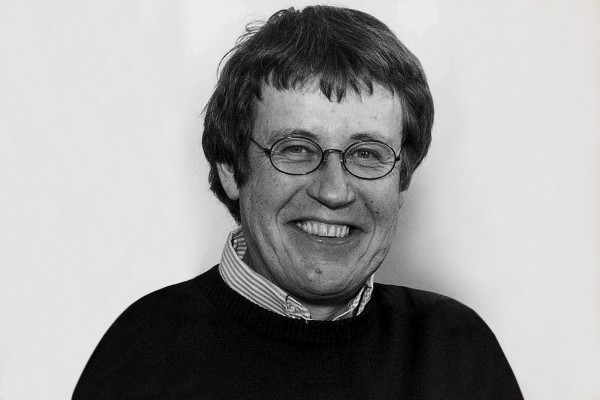 Jens Møller-Jensen
Jens Møller-Jensen was born in Copenhagen. He graduated as an architect from the Royal Danish Academy of Fine Arts and became the head of the workshop at the Royal Danish Academy and in 1967 founded his own design office. He has created numerous designs including electronic instruments and television sets. He has participated in the development of the Danish Railways state of the art train, 'IC3'. He has also worked for the Danish Highway Authority and the Danish State Railways. He also worked for Louis Poulsen and his design has also earned Jensen the '2000 Danish Classical Design Award'.