The armchair, inspired by a model from 1930 by Josef Hoffmann, blends his interest in Art Nouveau and simple shapes with manufacturing processes applied in Bystrice pod Hostynem since 1861. The armchair is therefore more geometrical, but bears the clear features of the manual bending technique of TON.
Product Details
811 Armchair (Cane/mesh Polo Seat And Back)
In-stock product(s) can be delivered within 1 week.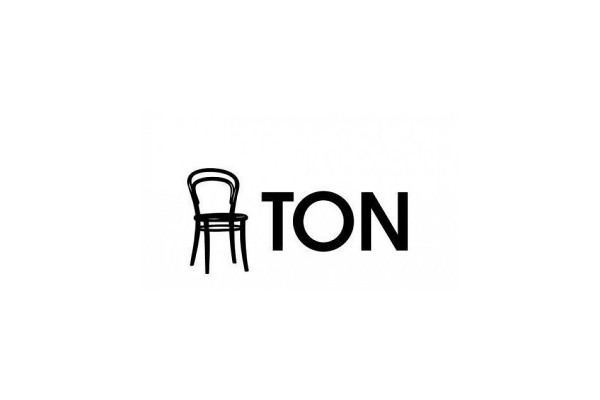 Ton R&D
Ton R&D is a collaborative of over twenty different European designers who focus their work on the beauty of design, social and environmental responsibility and the sturdiness of well manufactured products that you can trust. Originally founded in 1861 as a furniture manufacturing plant, Ton R&D has developed over more than 150 years to become the innovative design studio that it is today. With designs and signatures pieces that features steam-bent wood furniture, the beauty of these designs lies in the naturalness of the materials and the whimsical shapes and lines of the designs themselves.