With "Blest" the starting point was a chair construction the designers Anderssen & Voll considered to be very Japanese: a sturdy seat that holds the main constructive strength and with the seat and back as additions. Ariake transformed this into a milled solid wood back attached to the seat by a finger joint. "Blkest" is a Norwegian word for wind – we think of the characteristic back piece a sail or a banner waving in the wind.
Blest Chair
No product available in any showroom.
For inquiries, please contact us at or LINE: @.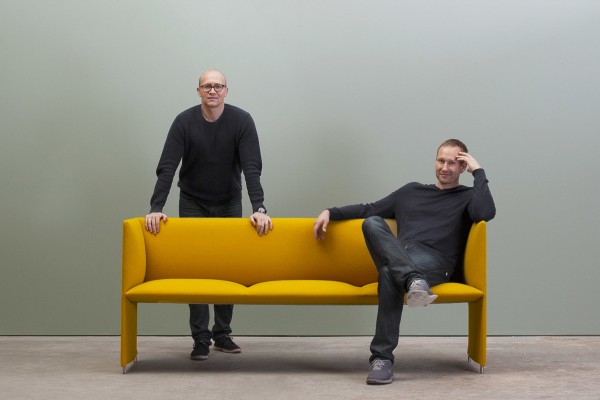 Anderssen & Voll
Anderssen & Voll (A&V) was established in the fall of 2009 by Torbjørn Anderssen and Espen Voll, who were previously founders and running partners of the design group Norway Says. Design at A&V means being receptive to cultural and market influences and applying this knowledge in forward-thinking ways to generate groundbreaking and desirable products for our clients. Anderssen & Voll have received several awards for their work; including Wallpaper Award, Red Dot Award, IF Award and Honorary Award for best Design in Norway.