Icon in the comfort zone

The FK bucket seat is international design history, a beacon of modernity, a pioneer of minimalism. Designed at the end of the 1960s by Preben Fabricius and Jørgen Kastholm, the fine lines and clear contours are as compelling today as they ever were. The armrests seem to be beckoning – inviting us with open arms. The bucket provides ample protection, the leather oozes warmth and comfort. A design icon with soft upholstery. As reticent as it is effective, it underscores both the lines and the coziness. The perfect sketch, supplemented with long-lasting comfort.
FK Bucket Chair, 5-Star Base, Classic Upholstery
6725-5R, 6726-5R
Show More
No product available in any showroom.
For inquiries, please contact us at +6692 015 8888 or LINE: @pergo.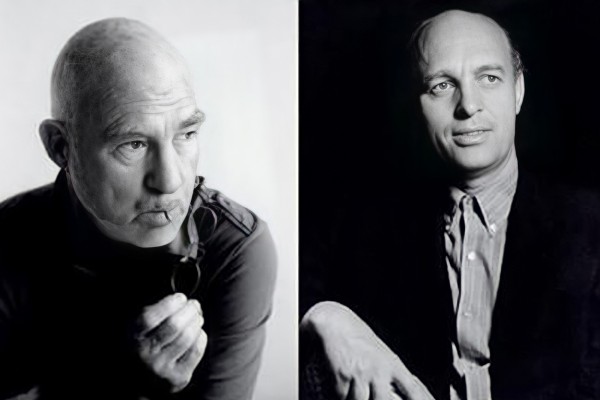 Jorgen Kastholm & Preben Fabricius
Inspired by functionalism and the resoluteness of Scandinavian design, which had a considerable influence on the aesthetics of the sixties, interior designers Preben Fabricius and Jørgen Kastholm devoted themselves to optimising shape, material and ergonomics. In 1961, they founded a studio together which became a birthplace of numerous classics in furnishing history. Their main concern was to clearly state the function of an aesthetic form. This principle resulted in lasting symbols of the modern age.