This high chair is intended for seating and feeding small children. It has a folding table, footrest and safety belt in the front part of the seat. Its design follows traditional children's furniture line made since 1873.
Product Details
Petit 114 Children's Chair
In-stock product(s) can be delivered within 1 week.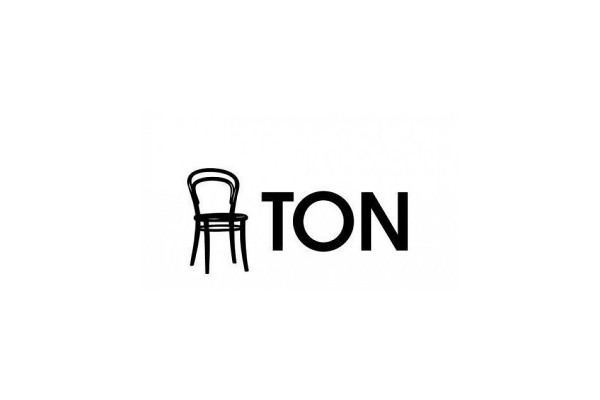 Ton R&D
Ton R&D is a collaborative of over twenty different European designers who focus their work on the beauty of design, social and environmental responsibility and the sturdiness of well manufactured products that you can trust. Originally founded in 1861 as a furniture manufacturing plant, Ton R&D has developed over more than 150 years to become the innovative design studio that it is today. With designs and signatures pieces that features steam-bent wood furniture, the beauty of these designs lies in the naturalness of the materials and the whimsical shapes and lines of the designs themselves.