Inspiration for the new contoured shape of the Dibbets "Tonneau" rugs derives from the name itself - a geometric figure obtained through the union of an oval and a rectangle - a shape that distinguishes the design of some high-fashion watch styles and combines a classic look with a dynamic effect.

The new version of Dibbets "Tonneau" has rounded corners and slightly curved sides that accentuate the uniqueness of this silhouette and make it a frontrunner in the development of innovative interior design solutions.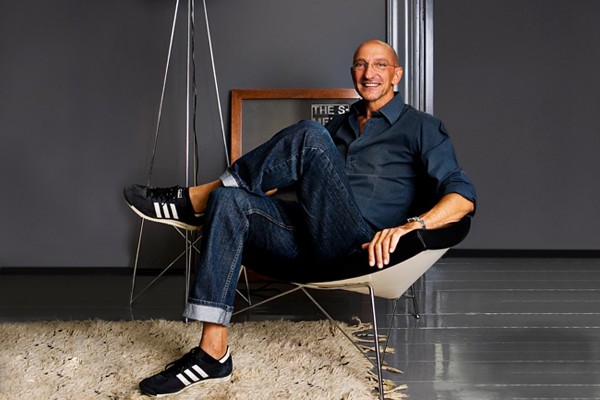 Rodolfo Dordoni
Architect and designer Rodolfo Dordoni was born in Milan, where he graduated in Architecture in 1979. Responsible for the art direction of Artemide, Cappellini (1979-1989), Fontana Arte, Foscarini, Minotti, and Roda, he designs for various companies as well. Dordoni Architetti, founded in association with architects Alessandro Acerbi and Luca Zaniboni, develops projects for houses, residential complexes, industrial and commercial areas such as offices, storesand showrooms, restaurants, hotels, yachts, as well as exhibit stands of diverse commercial fields.