Quartered oak veneered base with inset marble top in Honed Negro Marquina or Honed White Calacatta.
The size and features of this product can be customized according to your specifications. To learn more, please contact us.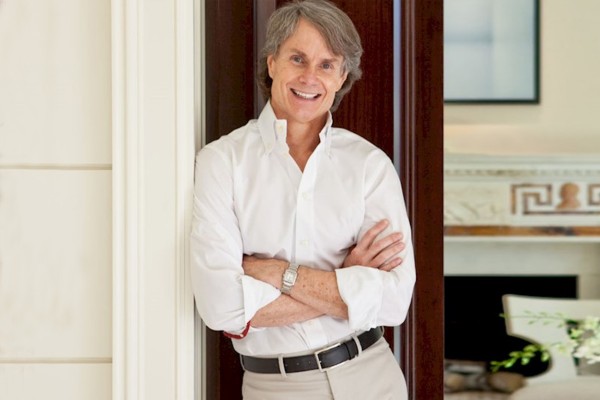 Thomas Pheasant
Thomas Pheasant is internationally recognized for his 30 years of creating interiors. His diverse accomplishments have been widely published in the most prestigious architectural and interior design magazines around the world. In 2005, he was honored by Architectural Digest US with the distinction "Dean of American Design". Based in Washington, D.C. he continues to work on residential and commercial projects throughout the United States, Europe and Asia.