Elysia is a sculptural lounge chair with an exposed timber frame to showcase the craftsmanship and premium timber of De La Espada. Taut upholstery on the chair shell creates a refined profile while the exceptional comfort Elysia offers is visually communicated through thick, evenly creased upholstery on the cushions.

Pairs well with Nino Ottoman, available separately.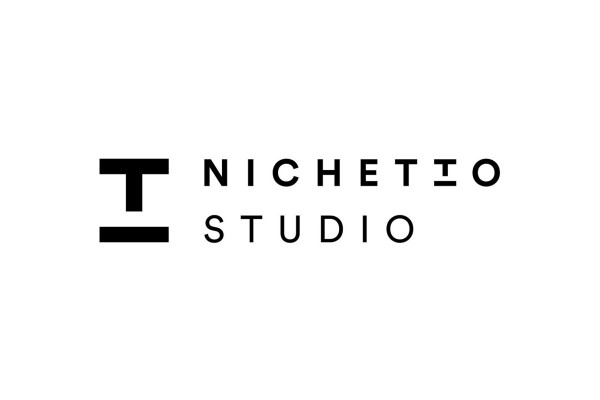 Nichetto
Nichetto Studio was founded in 2006 in Venice, Italy, which specialised in industrial design, product design and design consultancy. This studio collaborated with a number of different brands and organisations, quickly expanding its influence far beyond Venice and Italy's borders. Studio's projects abound in carefully selected cultural references and a keen attention to detail. The practice's unique position within both Scandinavian and Italian design culture has given Nichetto Studio worldwide recognition. Appreciation of its work extends far beyond the confines of the design industry.