The Extend Mirrors are an abstraction of the common bamboo ladders used as household objects inside and outside country homes in China. These mundane ladders functioned as an ever-ready stand for hanging a wide variety of things from tools and cloths to dried food. A Chinese ladder is a reflection of its owner, revealing information about them based on how they choose to use it. As a tribute to this utilitarian household symbol, Neri&Hu used three different ladder proportions to make a set of solid hardwood frames for floor standing mirrors — literal reflections of the user.
Extend Mirrors
No product available in any showroom.
For inquiries, please contact us at +662 059 7750 or LINE: @chanintrcraft.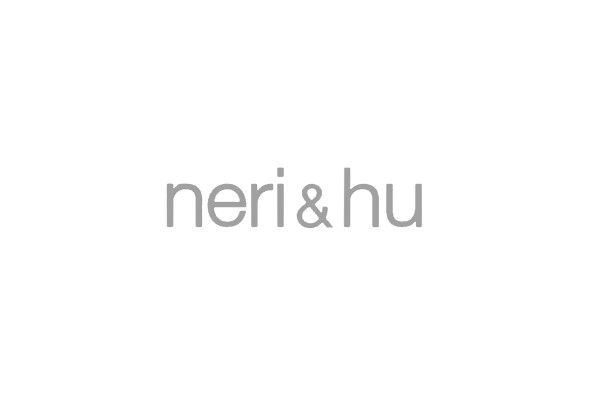 Neri & Hu
Founded in 2004 by Lyndon Neri and Rossana Hu, Neri&Hu Design and Research Office is an inter-disciplinary architectural design practice based in Shanghai, China. Neri&Hu works internationally providing architecture, interior, master planning, graphic, and product design services. Currently working on projects in many countries, Neri&Hu is composed of multi-cultural staff who speak over 30 different languages. The diversity of the team reinforces a core vision for the practice: to respond to a global worldview incorporating overlapping design disciplines for a new paradigm in architecture.