Frame Shoe Cabinet is a new addition to existing Frame modules, adding a new function that makes it an excellent choice for the hallway. With its characteristic frame, Frame Shoe Cabinet is based on the same design as the existing Frame modules, but with new dimensions that makes it even more useful for storing your shoes. The inside is made in metal to ensure that dirt and wet shoes do not damage the cabinet. Placed on the wall, Frame Shoe Cabinet takes up no floor space, which makes it an ideal storage solution for small hallways.Frame Shoe Cabinet is inspired by the Kubus candleholder by Mogens Lassen, based on strict mathematical formulas and designed with the greatest precision. The Frame collection is manufactured and assembled by hand in Denmark. It is a collection that truly unites functionality, quality and aesthetics.
Frame Shoe Cabinet
BL39901, BL39902
Show More
No product available in any showroom.
For inquiries, please contact us at +662 059 7750 or LINE: @chanintrcraft.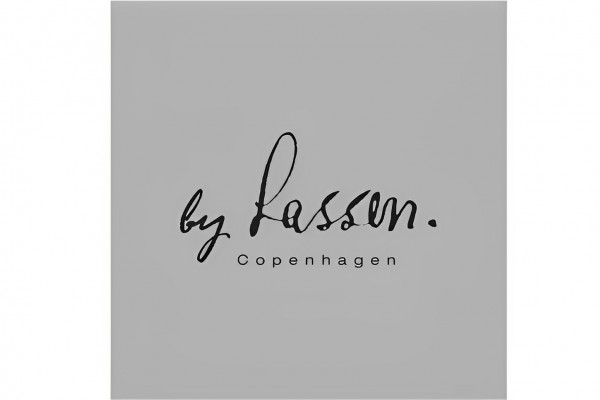 by Lassen
It is by Lassen's vision to share the Lassen brothers' design legacy with the coming generations. The Danish National Art Library has an extensive archive of hitherto unknown designs and architecture by the brothers Mogens and Flemming Lassen. Many of the furniture designs were only made once for the particular building or home they were created for, so to this day, pieces still come up at auction that were never put into production. The Lassen brothers' archive of architecture and furniture design represents the finest qualities of the Danish design tradition and deserves a wider audience.