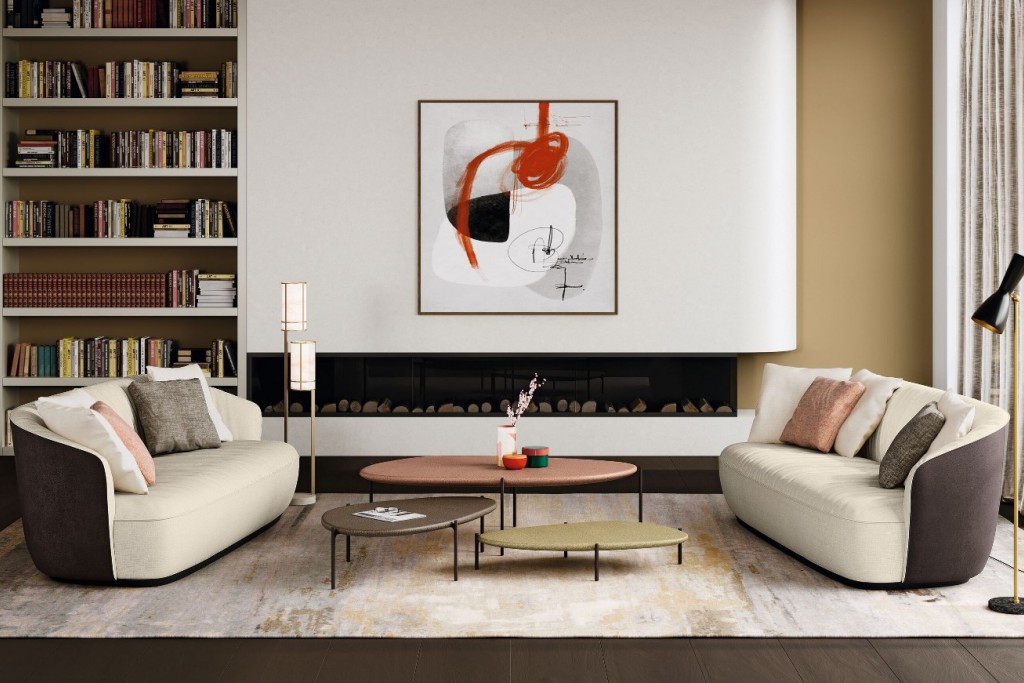 Feeling poured into form: the iconic sofa invites us to enjoy its finely rounded curves and extra-soft upholstery. The precision of Ishino provides stability, while its high level of seating comfort draws us in. Available as a 2.5- and 3-seater sofa in two seat depths with a variety of cover combinations.

Take a generous seat and be hugged by the pleasantly rounded back. The material attracts us almost magically, and surrounds us like a shell. Ishino stands for ideal proportions and a vision of more design: a clear and balanced silhouette, with relaxed yet precise folds. Every seam sits exactly where it should.

How can a piece of furniture appeal to a feeling held deep within us? We long to be immersed in comfort. This longing is manifested in the soulful softness of the program designed by Daï Sugasawa, which brings together coziness and structure. The sofas, armchairs, stools and tables from the Ishino range can be played with freely. These various elements make it possible to define the space – their different levels, volumes and functions create a spatial landscape. Ishino allows us to be immersed in comfort, and to share this feeling with others.
Ishino Sofa 3 Seater with 2 Loose Cushions
No product available in any showroom.
For inquiries, please contact us at +6692 015 8888 or LINE: @chanintrwork.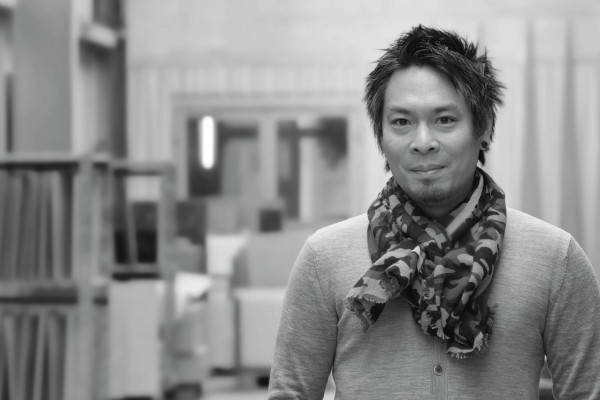 Dai Sugasawa
"Design must speak for itself." Daï Sugasawa takes his creativity from the power of different cultures. Born in 1977 in Japan, he started working with Christophe Pillet, before founding his own studio in Paris in 2010 and working on a freelance basis for Philippe Starck. Sugasawa feels one with nature and the culture of Asia in his work: "My aim is to bring organic elements from nature into our living space and link people back to their original environment."