This confident and versatile accent chair can make itself at-home anywhere. David pairs it with the Caravalle Desk for a dapper office. With a low back rail, and generous, lounge-like proportions, this chair is the perfect updated addition.
Product Details
In Stock, For Order, Made-to-order
In-stock product(s) can be delivered within 1 week.
This product's size and feature can be customized using customer's preferred materials. Please contact us for more information.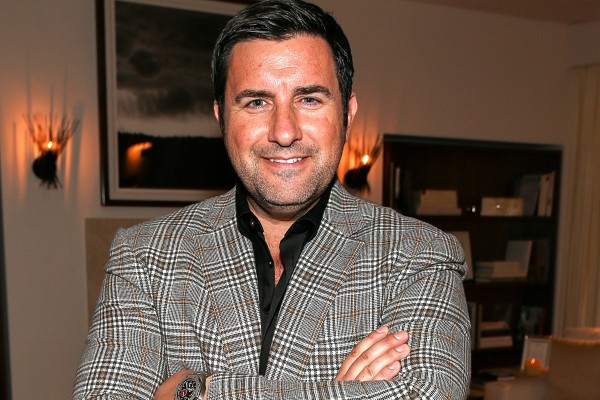 David Phoenix
DAVID PHOENIX IS A CELEBRATED AND INFLUENTIAL LOS ANGELES DESIGNER KNOWN FOR THOUGHTFUL, MODERN LUXURY AND LIVABILITY. "I believe our sense of well-being is reinforced through the process of making well-appointed choices." David has mastered the art of living well and encourages clients to celebrate the everyday rituals of life. Careful to ensure every space, private or public, is engaging and uplifting, his interiors are beautiful, charming and entirely livable.