The fixture emits an indirect, soft and symmetrical light. Reflections in the "lattice" create an attractive play of light within the fixture.

Finish
Aluminium coloured with textured surface or graphite with textured surface, powder coated.

Materials
Frame/Louvre: High pressure moulded aluminium. Top shade: Spun aluminium. Reflector: Anodised aluminium. Enclosure: Clear glass.

Mounting
Pole dimension: Ø 115mm Installation cable: 5m, 5x1mm2 (Class I) or 5m, 4x1mm2 (Class II). Driver: Location in the post top.

Light source
Light source LED 3000K 34W
Lumen: 2842

Sizes and weights
Width x Height x Length (mm)
750 x 330 x 750 Max 12.1 kg

Class
Ingress protection IP66. Electric shock protection I w. ground, II w/o ground. IK09.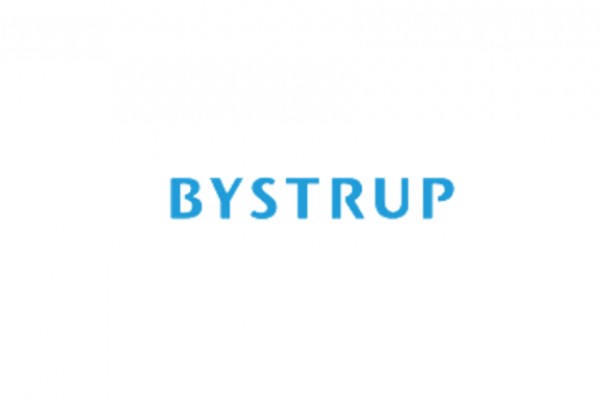 Bystrup Architects
Bystrup Architects was established in 1994 by Erik Bystrup. Erik Bystrup completed his architectural studies in 1968 and worked for Krohn & Hartvig Rasmussen and with Johann Otto von Spreckelsen, among others, before starting his own studio. Bystrup Architects have worked with architecture at all levels, from designing motorway bridges to development planning and urban strategies. The firm's designs focus on aesthetics, functionality, economy, and ecology. The office is located at Vermundsgade 40 A in Copenhagen, Denmark.