The Merano bar stool combines the bottom design made of solid wood with harmonic shapes of bent plywood in the seat and backrest. Thanks to the production technology used, it is remarkably light and does not contain any screws or metal pieces. Together with the chair and the low bar stool design, it creates a set with the Merano armchair.
Merano Barstool (Upholstery Seat And Back)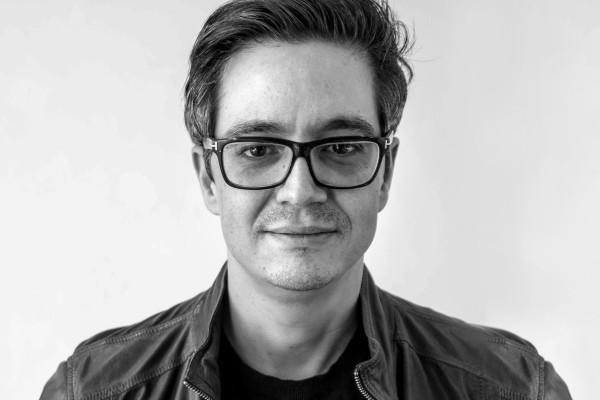 Alex Gufler
Alex Gufler was born in 1979 in Merano (Italy). Studied master in crafts in Pforzheim (Germany) and industrial design at the university of applied arts in Vienna. It was there that he cultivated his passion for furniture and everyday objects. In 2010 he founded his studio in Vienna, from where he collaborates with national and international clients. Alexander Gufler creates design Objects with a high attention to detail, simplicity and a profound knowledge of materials and production processes. His work has been exhibited in various countries and honoured with international design awards.