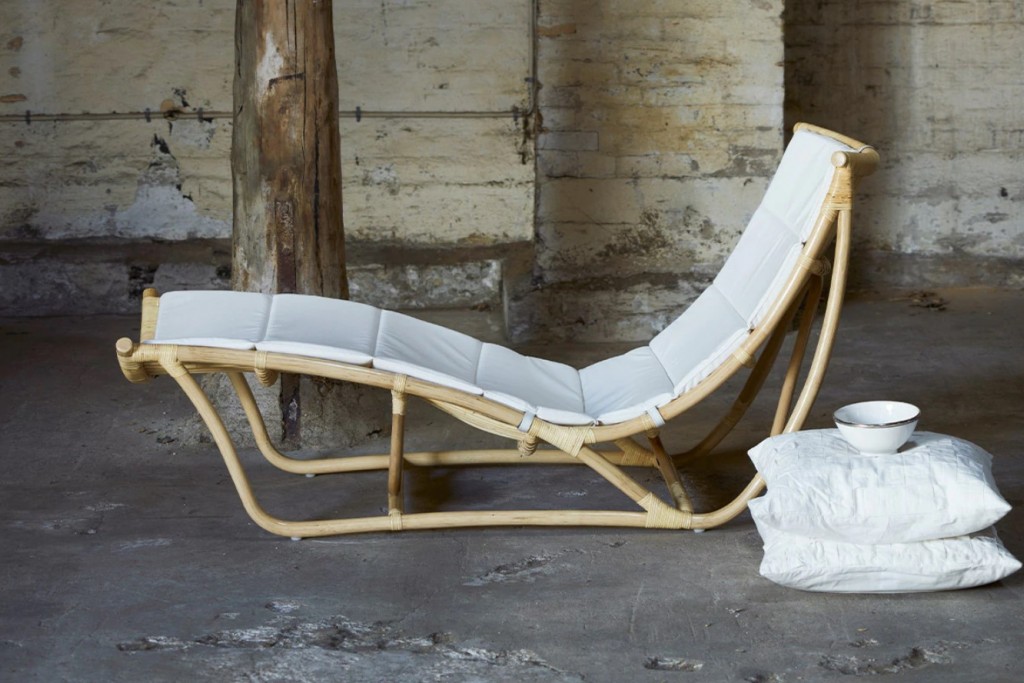 Michelangelo is an elegant daybed in Danish design. Michelangelo is suitable for the ordinary home and cottage as hotels, and the detailed windings make the wicker furniture a cozy and beautiful natural element in the room. The daybed invites to pure relaxation and fits well into a room where there is plenty of space.

Michelangelo is handmade from Indonesian rattan by skilled wicker makers. Rattan is one of the world's most sustainable materials for furniture production. Rattan is a strong and extremely durable natural material which means that our furniture can last for generations. Sika-Design uses carefully selected rattan to ensure the highest quality and all our furniture is handmade by skilled wicker makers. Rattan is often compared to bamboo, but unlike bamboo which is hollow, rattan is massive and therefore remarkably strong.
Michelangelo Daybed with Cushion
1025A, 1025CY103, 1025A, 1025CY108
Show More
No product available in any showroom.
For inquiries, please contact us at +6692 247 2107 or LINE: @chanintroutlet.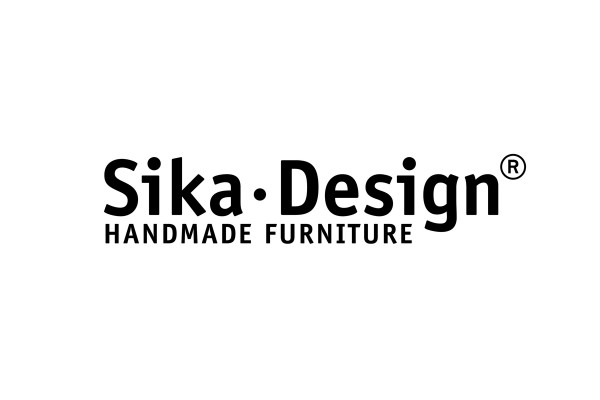 Sika-Design
Since 1950 Sika-Design, (The name comes from the Sika deer which is light and elegant) was established in Horsens, Denmark. Sika has created handmade furniture with comfort, quality, and sustainability as its main requirements for the design and the manufacturing process. The wicker furniture are handed down through generations, and world- wide several hotels, restaurants and cruise ships are furnished with furniture from Sika-Design.