The MO BRIDGE stool offers a seat crafted from fine woven leather. Thanks to its essential design, it can decorate the interiors of contemporary, elegant and comfortable living spaces in any style, but it is also perfect for furnishing showrooms and hotels. Care for details and precision encounter craftsmanship and research.

MATERIALS
Frame
Walnut
Oak

Belt
Thick Leather

Finishing
Walnut oil finish NL
Oak oil finish NL
Oak oil finish WH
Oak polyurethane finish NL
Oak polyurethane finish WH
Oak polyurethane finish BK
Oak polyurethane finish mBK
Oak polyurethane finish mTG
In-stock product(s) can be delivered within 1 week.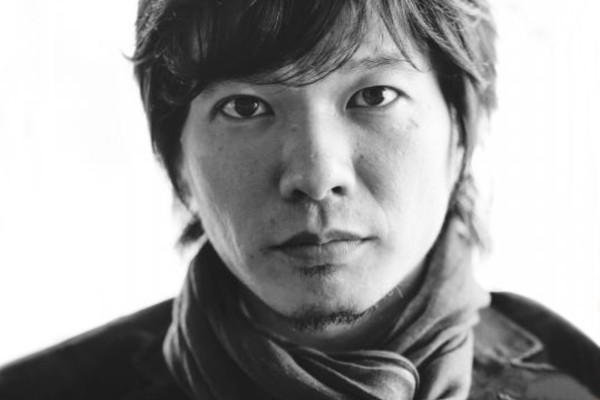 Shinsaku Miyamoto
Shinsaku Miyamoto was born in Fukuoka, Japan, at 1978. After graduating in architecture from the University of Kyushu Sangyo, he worked in furniture manufacturing in the important hub of Hida-Takayama. He traveled to Italy to the 25 years, where he worked in the classical furniture workshop of Meda. After this experience, he returned to Japan to start with his own furniture designs. He was awarded the IF Design Award for his LIGHT FIELD sofa. Currently, he works as a designer in the brand Ritzwell while exploring new facets of design furniture.