Børge Mogensen's mission was to create simple, functionally-driven furniture for everyday use. The C18 Table from 1947 is an ideal example. The clean lines are inspired by the utilitarian approach behind traditional Shaker furniture.
C18 Mogensen Shaker Table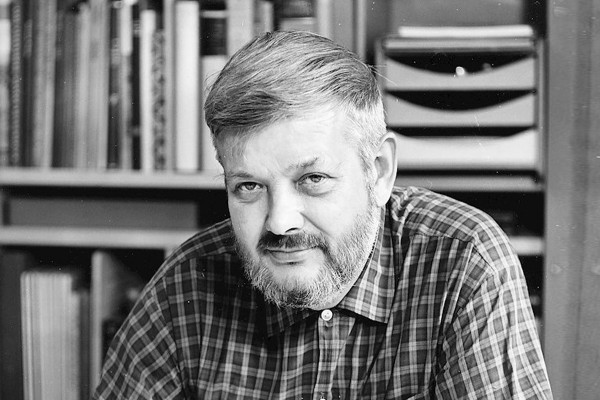 Børge Mogensen
Børge Mogensen was born in 1914, completed cabinetmaker training in 1934, followed by studies in furniture design. He worked in the studios and began his design studio in 1950. His design included simple and functional, with calm aesthetics and strong construction from quality materials. He believed in visual clarity and minimal decoration or experimentation. His classic ones are Hunting Table and Deck Chair Set. Mogensen also taught and participated in exhibitions and competitions. He was awarded numerous prizes for his designs.