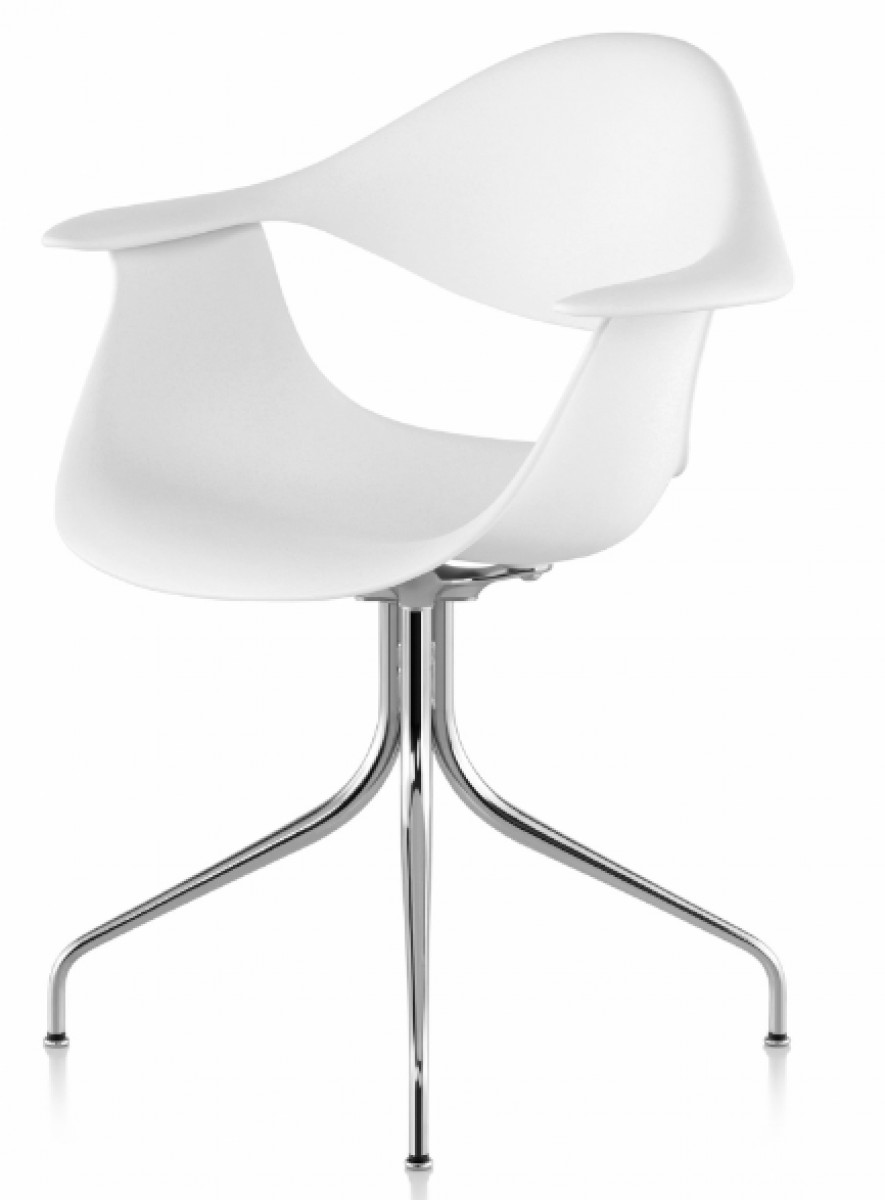 George Nelson began with the base when designing his Swag Leg Armchair (1958). Insisting on machine-formed metal legs, he discovered a solution in swaging, a method of using pressure to taper and curve metal tubing. The next question became how to connect the legs, and Nelson answered it through his own deceptively simple engineering. He then received permission from Charles and Ray Eames to use the patented process that they developed for molding plastic. Adapting this process to suit his chair, Nelson created separate shells for the seat and back. First made of fiberglass-reinforced plastic, the shells are now made of recyclable polypropylene, consistent with the Herman Miller commitment to be a good steward of the earth's resources. The Nelson Swag Leg Armchair flexes with the occupant, allows comfortable air circulation through an opening between the seat and back and has ample armrests. This is an authentic Nelson product by Herman Miller.
Availability
For inquiries, please contact us at +662 129 4577 or LINE: @chanintr.
In-stock product(s) can be delivered within 1 week.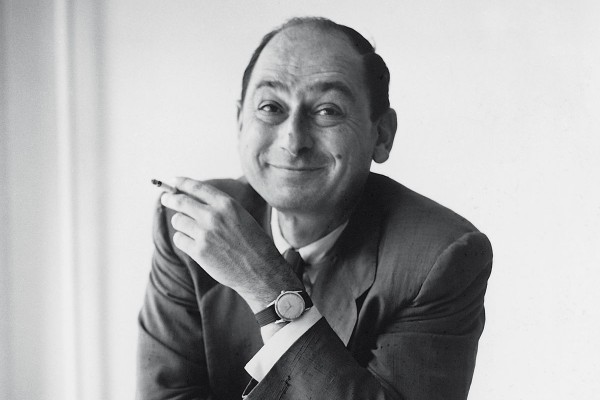 George Nelson
George Nelson was born in Hartford in 1908. He studied architecture at Yale University. A fellowship enabled him to study at the American Academy in Rome from 1932 to 1934. In Europe, he became acquainted with the major architectural works and leading protagonists of modernism. As a design director at Herman Miller, He also opened his own design office in 1947, George Nelson Associates, Inc., worked together with such outstanding employees to create countless products and objects, some of which are now regarded as icons of mid-century modernism. George Nelson died in New York in 1986.