Ettore Sottsass worked with Emeco on his last ever chair - the Nine-0 – launched shortly after he passed away at the age of 90. The inspiration was Sottsass' own Navy chair in his Milan apartment - but this time with a soft polyurethane seat and back and with or without the classic "Sottsass arm". A timeless piece, built for lifetimes of use, to be kept, cherished and passed on for generations. Built by hand from recycled aluminum in Hanover, Pennsylvania.
Nine-0 Soft Back Swivel Armchair by Ettore Sottsass
SOFT BACK NIN0SWV-SA, SOFT BACK NIN0SWV-SAP
No product available in any showroom.
For inquiries, please contact us at +6692 015 8888 or LINE: @chanintrwork.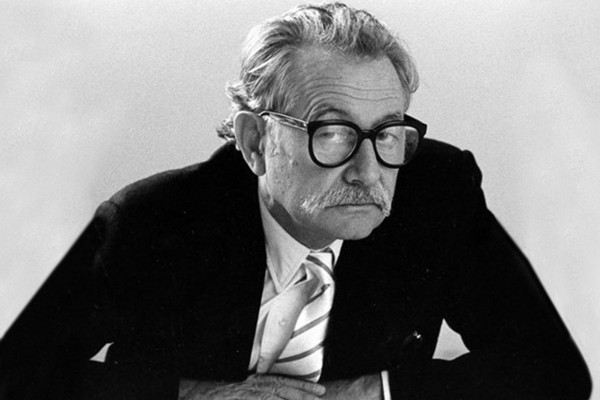 Ettore Sottsass
Ettore Sottsass was born in Innsbruck in 1917. He graduated in architecture at the Politecnico di Torino. As an architect and designer, He is one of the most influential and important figures of the last century. he has participated in all radical movements whether created from the 70s and 80s. In 1981 he founded the Memphis group, a group that has radically changed the scenario of Italian and world design. He was honored with numerous international awards, winner of the Golden Compass in 1959. He designed the first laptop "Valentina" by Olivetti. He died in 2007 at the age of 90 years.