A reclining chair with function and a particular aesthetic: the seat shell and armrests open up from the backrest like a flower. The soft, inviting upholstery, high back and height-adjustable padded seat create a beautiful feeling of relaxation and security. For dreaming, reading, watching TV, or listening to music – in private rooms or hospitality areas.
Onsa Armchair with Stool
No product available in any showroom.
For inquiries, please contact us at +6692 015 8888 or LINE: @pergo.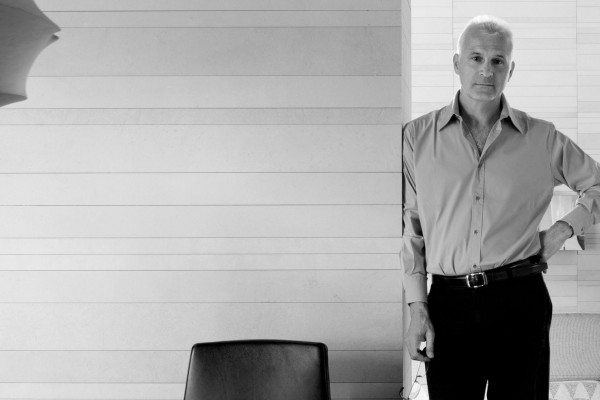 Mauro Lipparini
Mauro Lipparini was a winner of the Good Design® Global Awards. He was a champion of the Young & Design Milano and International Du Pont Award Köln international design competitions. His work in the field of industrial design includes home and office furnishings, textiles, and other products created for a host of renowned European and Japanese firms. Freely employing bold colors, organic textures, and imaginative visual concepts, He broadens the palette of classic minimalism, bringing the immediacy and strength of the well-respected aesthetic into an exhilarating new era.