The fixture is designed based on the principle of a reflective three-shade system, which directs the majority of the light downwards. The shades are made of metal and painted white to ensure uniform, comfortable light distribution.

Finish: White, powder coated.

Material
Shades: Spun aluminium.
Anti-glare disc: White, spun aluminium.

Mounting
Suspension type: Cable 3x0.75 mm².
Canopy: Yes.
Cable length: 3 m.

Light source: 1x60W E27

Class: Ingress protection IP20. Electric shock protection I w/ ground.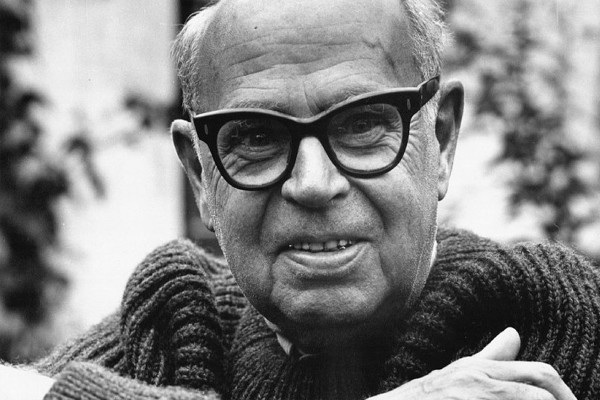 Poul Henningsen
Poul Henningsen was born in Copenhagen by the famous Danish writer. He never graduated as an architect, but studied at The Technical School at Frederiksberg, and then at Technical College in Copenhagen. He started practicing traditional functionalistic architecture, but over the years his interests focus mainly on lighting. He is the legendary creator of the lighting series carrying his name; PH. He can be said to be the world's first lighting architect. PH devoted his entire career to investigating the importance of light for our well being.