Thomas Pheasant is an award-winning interior designer who has been recognized internationally for his interior design and furniture collections. Pheasant's style conveys modern elegance: calm, luxurious interiors that emphasize elements of quality and comfort. He is known as the master of the neutral palette, brought to life in his own signature pieces. Pheasant focuses on bringing a contemporary dimension to classic design principles, bridging past and present with beautiful silhouettes and distinctive fabrics.
Plateau Accent Table
In Stock, For Order, Made-to-order
The size and features of this product can be customized according to your specifications. To learn more, please contact us.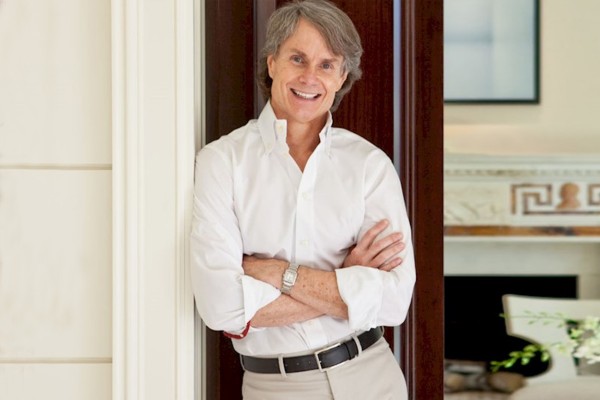 Thomas Pheasant
Thomas Pheasant is internationally recognized for his 30 years of creating interiors. His diverse accomplishments have been widely published in the most prestigious architectural and interior design magazines around the world. In 2005, he was honored by Architectural Digest US with the distinction "Dean of American Design". Based in Washington, D.C. he continues to work on residential and commercial projects throughout the United States, Europe and Asia.