During his time as a lecturer at the California College of Art, industrial designer Brian Kane observed how students interacted with furniture in public spaces on campus. He noticed that very few of them sat in what might be considered a traditional way. They perched on arms. They curled up. They sprawled out. This observation inspired a versatile and fluid design response, which became the Swoop family of lounge furniture.

This chair has a 3/8"‑thick molded plywood shell, upholstered foam seat, arms and back, and a tubular steel base with glides.
Swoop Plywood Lounge Chair
OA200OU4714A40, OA200OU473009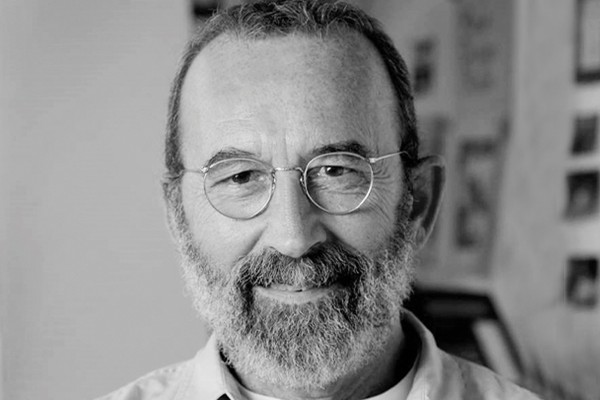 Brian Kane
Brian Kane graduated from the University of Bridgeport, Connecticut, in 1970 with a Bachelor of Science degree in Industrial Design. He worked for several New York City design studios and spent a year in Milan, Italy. In March of 1989 Kane established Kane Design Studio in San Francisco. The firm has been involved in the design and development of products for numerous brands like Carnegie, Bernhardt Furniture Co., Decca, Nemscoff, or Herman Miller. Kane's designs have won over 80 design awards and have been exhibited at the Museums in New York and the Museum of Modern Art in San Francisco.