The P.O.V. collection features a modular design and an organically shaped table base. While it may look discreet, this P.O.V. table has the potential to command a room – it all depends on your point of view. At 73 cm high and 40 cm wide, the two bases provide complete stability and support for a large tabletop.
P.o.v. Table 464 - Rectangle
4M5 464, 4UJ 464
Show More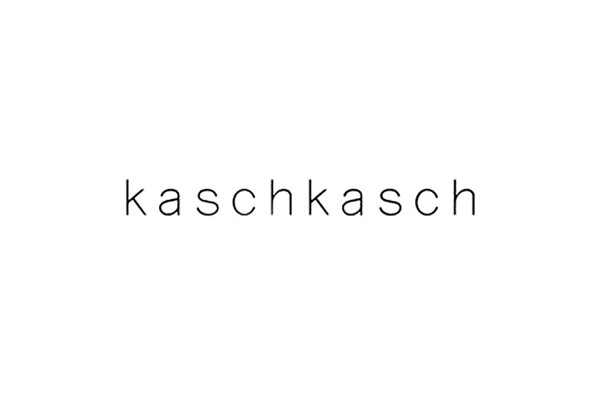 Studio Kaschkasch
Design studio kaschkasch was founded in 2011 by Florian Kallus and Sebastian Schneider. Works in furniture, lighting design and art direction for several national and international clients. Kaschkasch approaches design as a helpful and practical component of life. Basing themselves on this approach to design, kaschkasch wields a characteristic formal language that is inherently present in each design: it is a symbiosis of straightforwardness and beauty that toes the line between function and formal severity. the results are modest, challenging, intelligent and logical.