Timeless in its expression and execution, the Tearoom Series is well-suited to both period and contemporary environments. Like the Tearoom Club Chair, the Tearoom Lounge Chair and Tearoom Sofa radiate elegant yet strict femininity. Their embracing form, while alluring, stops short of being overly casual. As such, the furniture maintains a clear visual connection to the sculptural 1904 Willow Chair that originally sparked the designer's imagination.
In-stock product(s) can be delivered within 1 week.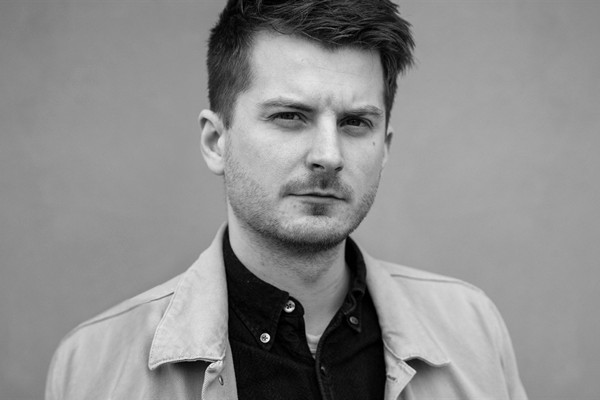 Nick Ross
Nick Ross (1986) is a Scottish-Swedish designer living and working in Stockholm. He studied Product Design in Scotland and moved to Stockholm for his training in Interior Architecture and Furniture Design and graduating a masters in 2013. He found his own studio in 2014. Nick focuses on the complex repertoire of history and ancient history. He is interested in investigating facts and happenings that have determined specific cultural balances; every project comes from the desire to create ideal or real bridges between the present society and that of the past.