With the Spanish Chair Mogensen expanded upon his work with solid oak and saddle leather. The chair was launched in 1958 as part of an innovative living space exhibition, in which all tables were removed from the floor to create an open living space.
Product Details
The Spanish Chair (Easy Chair)
In-stock product(s) can be delivered within 1 week.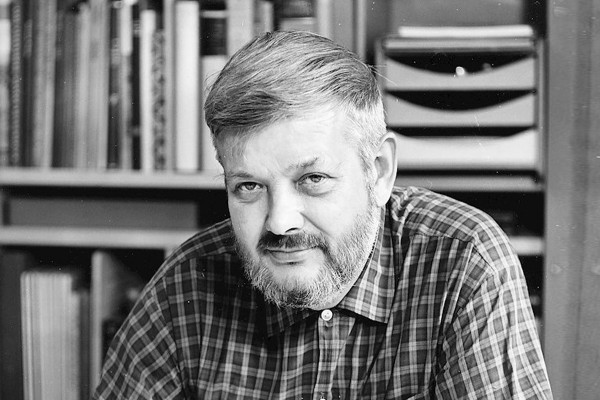 Børge Mogensen
Børge Mogensen was born in 1914, completed cabinetmaker training in 1934, followed by studies in furniture design. He worked in the studios and began his design studio in 1950. His design included simple and functional, with calm aesthetics and strong construction from quality materials. He believed in visual clarity and minimal decoration or experimentation. His classic ones are Hunting Table and Deck Chair Set. Mogensen also taught and participated in exhibitions and competitions. He was awarded numerous prizes for his designs.