The light is directed 100% downwards and the shade has a matt white painted interior emitting a soft, diffused, comfortable light.

Finish
Aluminium coloured with textured surface or black with textured surface, powder coated.

Material:
Fixture head: Chilled casting aluminium.
Shield: Laser cut acrylic satine.
Arm: Chilled casting aluminium.
Post: Extruded aluminium.

Mounting:
Terminal block: 1x5x2.5mm2.
Cable entries: 2x bottom entries to Ø 17mm.
Looping: Approved, max. 5x2,5mm2.

Class: Ingress protection IP44. Electric shock protection I w. ground. IK05.

Light source 1x40W E14

Weight: Max. 2kg.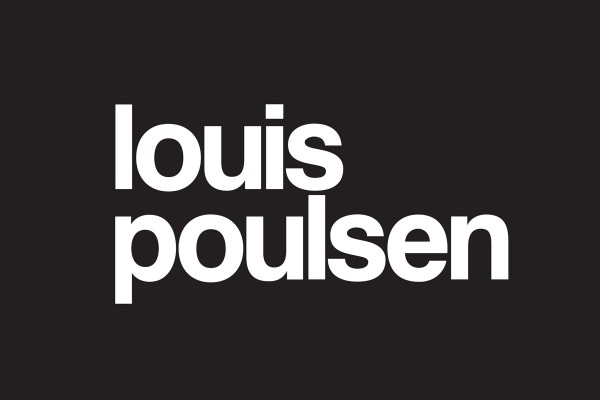 Louis Poulsen A/S
Founded in 1874, Louis Poulsen is a Danish lighting manufacturer born out of the Scandinavian design tradition where form follows function. The function and design of products are tailored to reflect and support the rhythm of natural light. Every detail in the design has a purpose. Every design starts and ends with light.